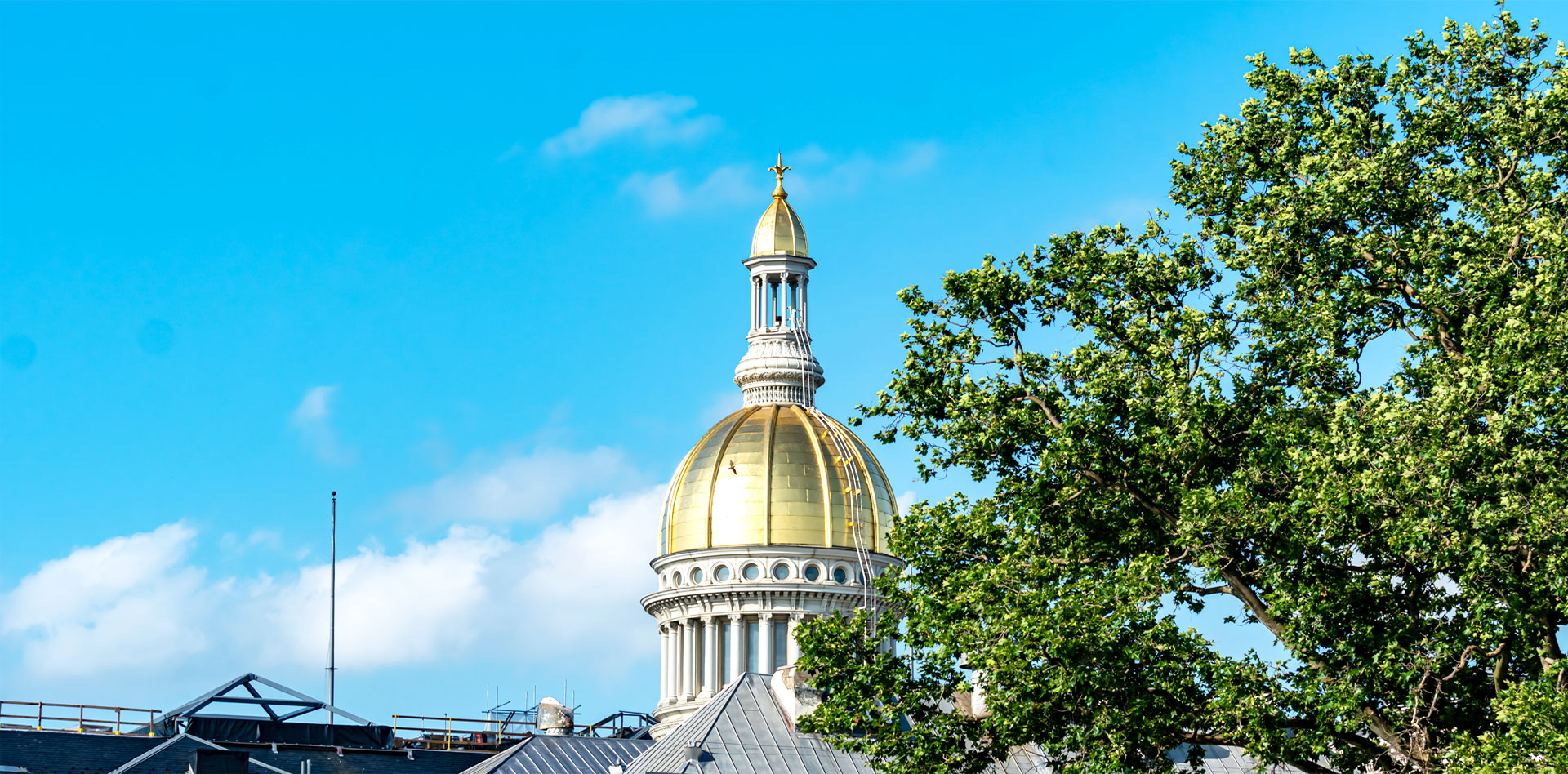 About Government Affairs
The Mental Health Association in New Jersey's (MHANJ's) Government Affairs team works in the public and private sectors to improve access to treatment and safeguard the rights of children and adults in New Jersey living with mental illness and substance use disorders. We chair New Jersey's Mental Health Coalition, garnering respect from legislators across both sides of the aisle at the State House in Trenton.
We bring our strong advocacy voice to policy and the budget each year, playing a major role in identifying statewide behavioral health needs and encouraging positive governmental responses in New Jersey and the United States. We are an active affiliate of Mental Health America, supporting its work on Capitol Hill by participating in national and regional policy initiatives and visiting our New Jersey Congressional Delegation in their District Offices and in Washington, D.C.
Our primary roles/areas of focus include:
Ensuring New Jersey residents have access to quality behavioral health care.
Advocating for the integration of behavioral and physical health care.
Supporting parity for behavioral and physical health care.
Working with legislators, policymakers, and key government leadership officials.
Influencing policy on both state and national levels.
Assuring a strong voice of peers/individuals with lived experience while supporting choice and the rights of individuals.
Operating under the core belief that wellness and recovery is attainable.
Serving as a driver of systems change, the MHANJ's Public Policy Committee's influence has helped to change policies and practices, to secure parity (treatment for mental illness equal to treatment for physical health services) and access to behavioral health services in both public and private sectors.
Policy or Advocacy Issue Questions? Contact us!
For more information, please contact:
Carolyn Beauchamp, CEO & President, at cbeauchamp@mhanj.org.
Barbara Johnston, Director, Policy & Advocacy, at bjohnston@mhanj.org or (973) 571-4100, ext. 137.
Amanda Kolacy, Community Advocate, at akolacy@mhanj.org or (732)-882-3300.
Tonia Ahern, Community Advocate, at tahern@mhanj.org.