The Mental Health Association in New Jersey in Atlantic County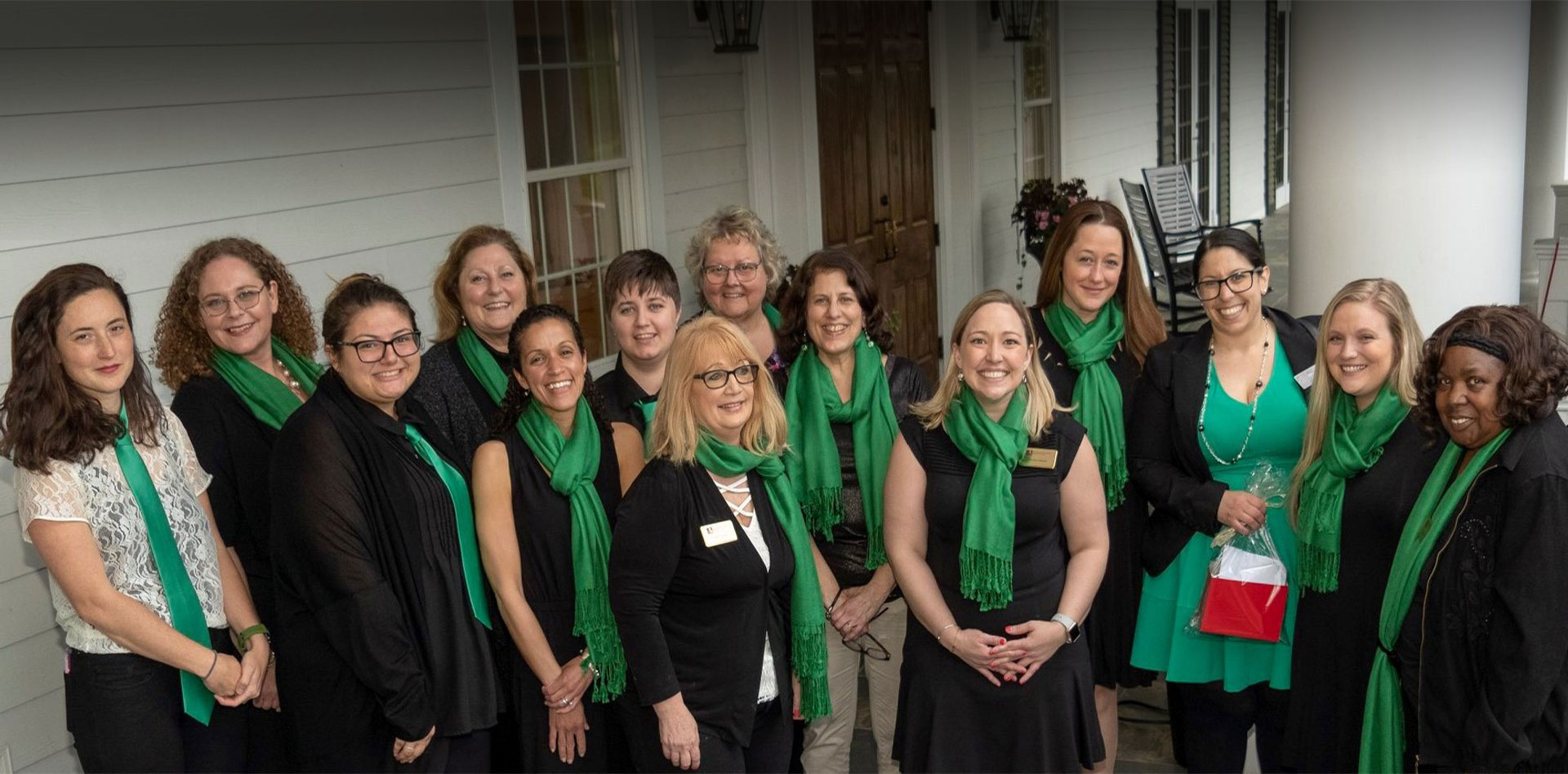 The Mental Health Association in New Jersey in Atlantic County
4 Jimmie Leeds Road, Suite 8, Galloway, NJ 08205 - (609) 652-3800
The Mental Health Association in New Jersey (MHANJ) in Atlantic County is committed to providing direct services to support and educate individuals with mental health challenges and their family members as well as providing support and education to the the general community.
A broad variety of wellness and support groups as well as community outreach and education are available. Please review this entire page for links to specific offerings.
To visit MHANJ in Atlantic County's independent website, please click here.
For more information, contact Victoria Phillips, Executive Director, at vphillips@mhanj.org  or (609) 652-3800, ext. 307, and visit mhaac.info.
For information about MHANJ's statewide programs, including additional opportunities for training, our call lines and other services, visit our home page or call the New Jersey Mental Health Cares Helpline at (866) 202-HELP (4357).
Atlantic County Facebook Feed