Too Much Stuff / Hoarding Behaviors Initiative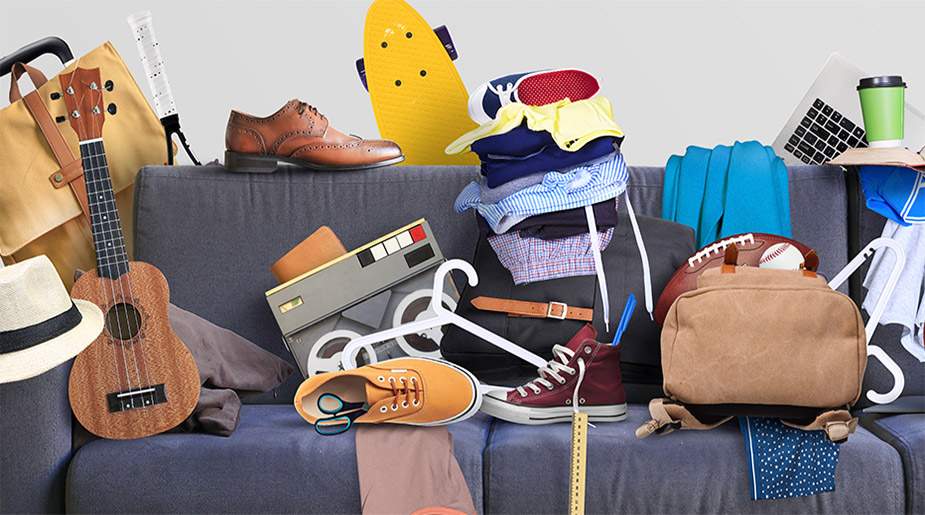 The Too Much Stuff Hoarding Behaviors Initiative was founded in 2014 after supporting our community in their recovery from Superstorm Sandy. Our team found community members were unable to rebuild their physical homes due to their emotional attachment of too many possessions. When we could not find the needed help, we began researching national best practices to bring to our area. Our mission since 2014 is to build a sustainable model for evidence-based hoarding interventions that are both client centered and cost-effective.
We strive to support and educate
Individuals who collect and save too many things.

Families and friends affected by stuff.

Clinicians and social service providers.

Professionals who work in individual's homes.
From this unique four prong approach MHA strives to answer the "Help" calls made by 5% of the population.
There are groups, home-based services, training and technical service.
This is a multidisciplinary task force whose mission is to educate the community on best practices and provide cost-effective, client centered services.
Click for resources related to clutter and nationally recognized best practices.
For more information Carolyn Quinn, Carolyn M Quinn, CRSP, CPRP, CPRS, I/C PRS, DRCC, B.S., Director of  Community Engagement and Wellness Programs, Mental Health Association in New Jersey in Atlantic County, at cquinn@mhanj.org or (609) 652-3800, ext. 303.