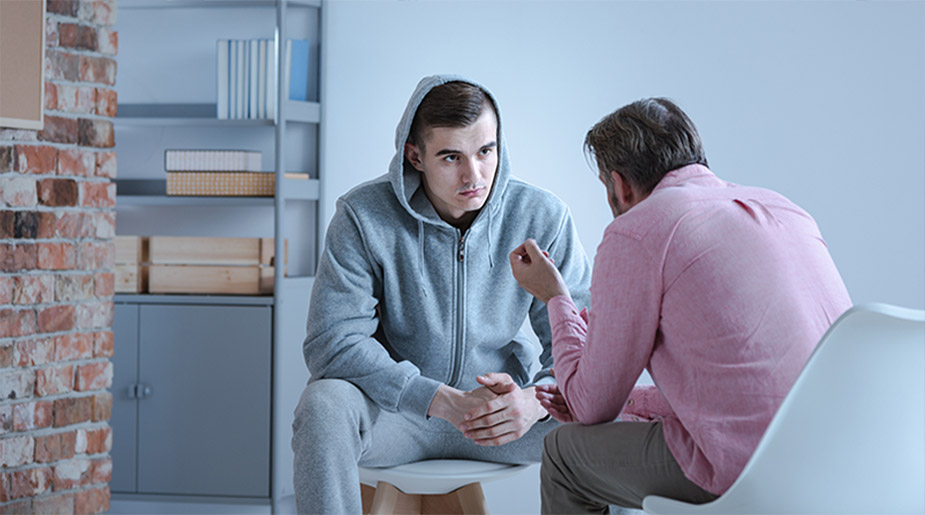 The purpose of our Wellness Programs is to provide an environment of support and empowerment that promotes wellness and recovery. Mental health recovery is a journey of healing and transformation enabling a person with a mental health problem to live a meaningful life in a community of his or her choice while striving to achieve his or her full potential.
Individuals Concerted in Effort (ICE) began in 1983. Our current programs offer a variety of recreational activities, self-help groups, individual advocacy and education/training in several areas. Our programs currently meet at a variety of sites throughout Atlantic County, please see our monthly calendar.
For more information, contact Victoria Phillips, Executive Director, at vphillips@mhanj.org  or (609) 652-3800, ext. 307.