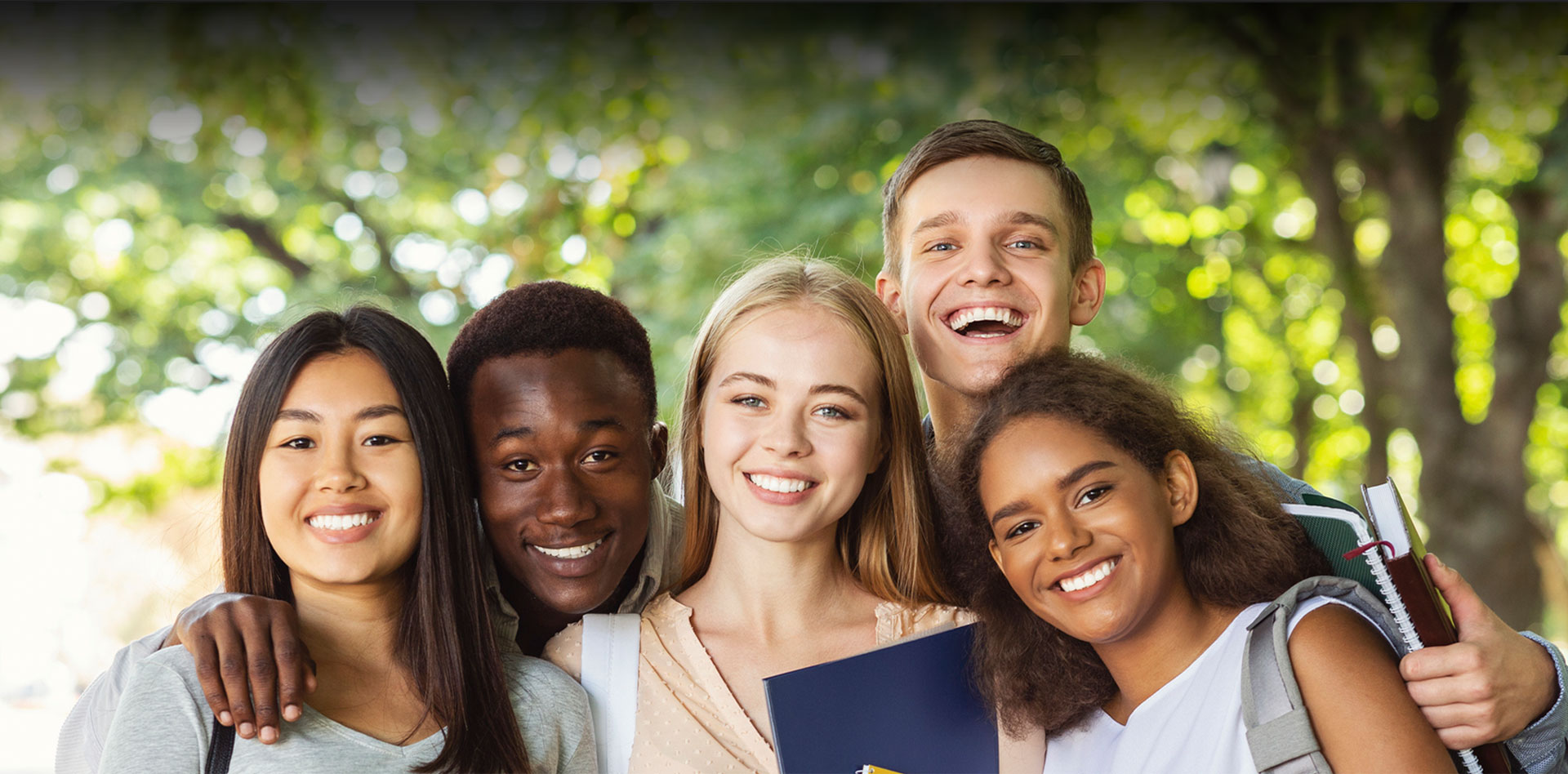 The Mental Health Association in New Jersey partners with the National Council for Mental Wellbeing to provide Mental Health First Aid Training.
Mental Health First Aid is an international education program proven to be effective in teaching adults how to recognize and respond to signs and symptoms of mental health and substance use challenges, as noted by the

National Council for Mental Wellbeing.
As the National Council explains:
Peer-reviewed studies have been conducted around the world and show that individuals trained in the program:
Grow their knowledge of signs, symptoms and risk factors of mental illnesses and addictions.
Can identify multiple types of professional and self-help resources for individuals with a mental health or substance use challenge.
Increase their confidence in and likelihood to help an individual in distress.
Show increased mental wellness themselves.
For more information contact Ruth Kaluski MS,CRC, LMHC, Statewide Director-Mental Health First Aid, at (973) 571-4100, ext. 136 or rkaluski@mhanj.org.