Consumer Connections
Consumer Connections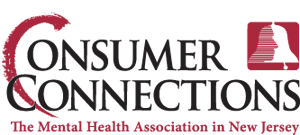 Consumer Connections is a nationally recognized program which recruits, trains, and supports consumers of mental health services working to become providers of mental health services. The program works with mental health providers in New Jersey to expand employment opportunities for consumer providers. Consumer Connections offers courses which meet the educational requirements and lead to Certification as a Recovery Support Practitioner (CRSP).  For more information on the CRSP certification, please visit www.certbd.org.   For more information on Consumer Connections please email consumerconnections@mhanj.org; or contact Chrissy Schayer, Director, at (732) 451-4457 Ext. 950
Update: Due to closures related to Covid-19, Consumer Connections has adjusted it's 2020 training calendar. Core Training will be offered as a virtual training for the remainder of 2020.
The application period for the fall virtual Core training session is now closed. If you submitted an application, you will be notified of your acceptance status by Monday August 24, 2020. If the Consumer Connections team needs additional information, you will be contacted by email and/or phone. Please be sure to check your email frequently, as unanswered requests for additional information will result in the applicant not being considered for training.
Thank you to all of our applicants, we look forward to getting to know you!
---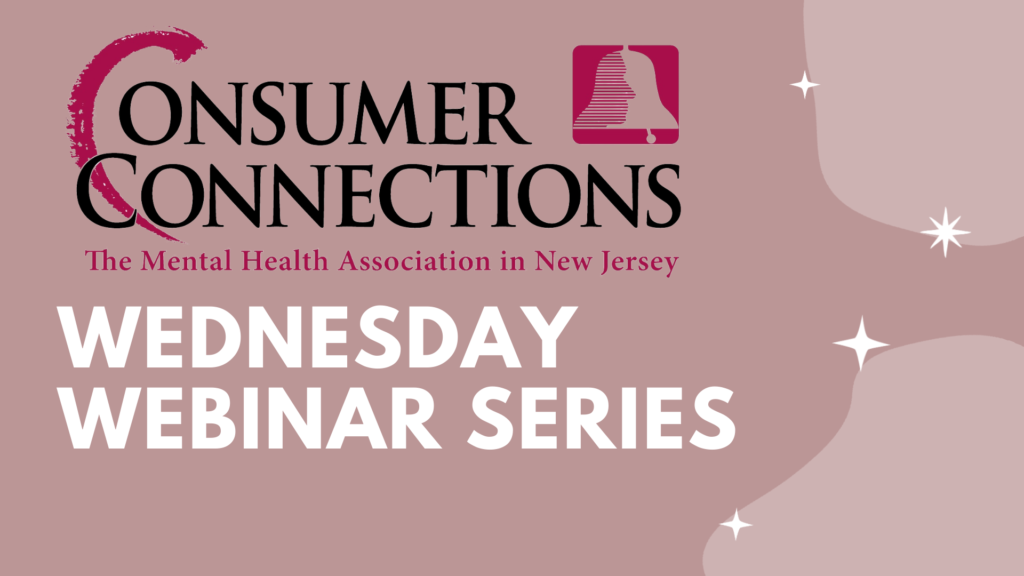 ---
Training Application
Consumer Connections is not currently accepting applications for Core Training. Please check back for our 2021 training announcement in fall of 2020.
If you need assistance, please contact us at consumerconnections@mhanj.org or by calling (732) 451-4457
---
Important Links
Core Application (Only available during open application periods)