Question, Persuade, Refer (QPR)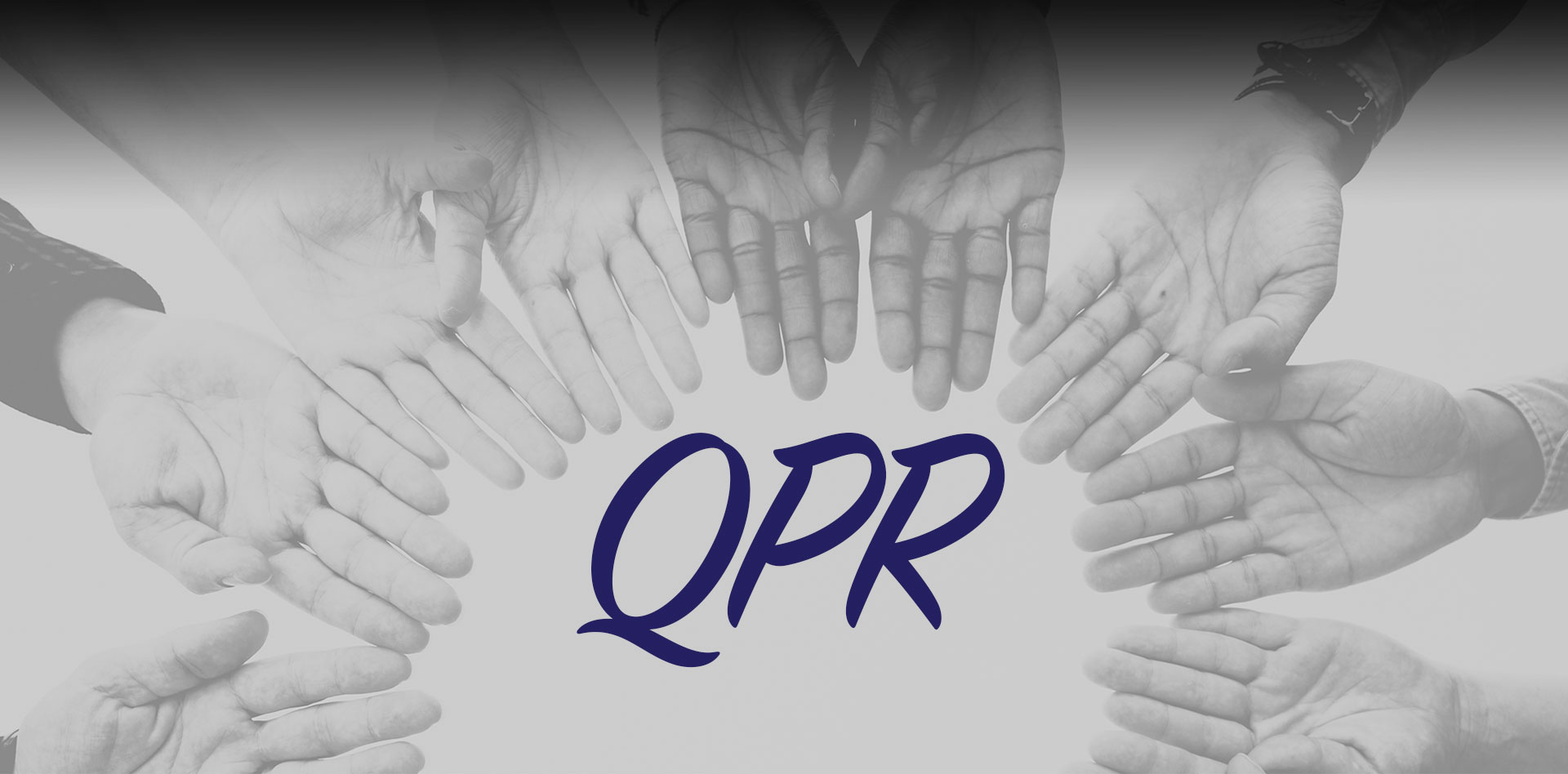 Suicide Prevention Training
Three simple steps that could save a life.
MHANJ recognizes the depth of the suicide crisis in the state of New Jersey as well as on the national level. According to the NJ State Health Assessment Data, (SHAD) suicide is the 10th leading cause of death nationwide and the 13th leading cause of death in New Jersey. Additionally, it is the second leading cause of death in New Jersey for young people age ten to thirty-four years old. Anyone can help save a life. As part of our efforts to help reduce suicide, the Mental Health Association in New Jersey offers training on the "Question, Persuade, Refer" (QPR), an evidence-based educational program designed to teach anyone the warning signs of a suicide crisis and equip them with tools to respond.
QPR's mission "is to reduce suicidal behaviors and save lives by providing innovative, practical and proven suicide prevention training." The Mental Health Association in New Jersey is  pleased pleased to collaborate on this worthy goal. The initial training only requires a one and half hour commitment and is clear and concise. It is designed for anyone with no previous training in suicide prevention.
The process follows three steps in order:
Question the individual's desire or intent regarding suicide

Persuade the person to seek and accept help

Refer the person to appropriate resources
Training educates and empowers people to make a positive difference by recognizing someone may be in distress and then having the courage and confidence to let the person know we are concerned.
It can be used by both professionals and lay people known as "gatekeepers." Gatekeepers can include anyone who is strategically positioned to recognize someone at risk of suicide and refer them to appropriate services.
QPR-trained Gatekeepers learn to:
Recognize the warning signs of suicide

Know how to offer hope

Know how to get help and save a life
Some examples of gatekeepers include:
Parents

Teachers

Police officers

Friends

Coaches

Clergy

Neighbors

Case workers

EMT's
For more information, contact Jaime Angelini, MA, DRCC, AMTP, Statewide Director of Disaster Services and Special Projects, at jangelini@mhanj.org or (973) 571-4100, ext. 215.