Hoarding Disorders Assistance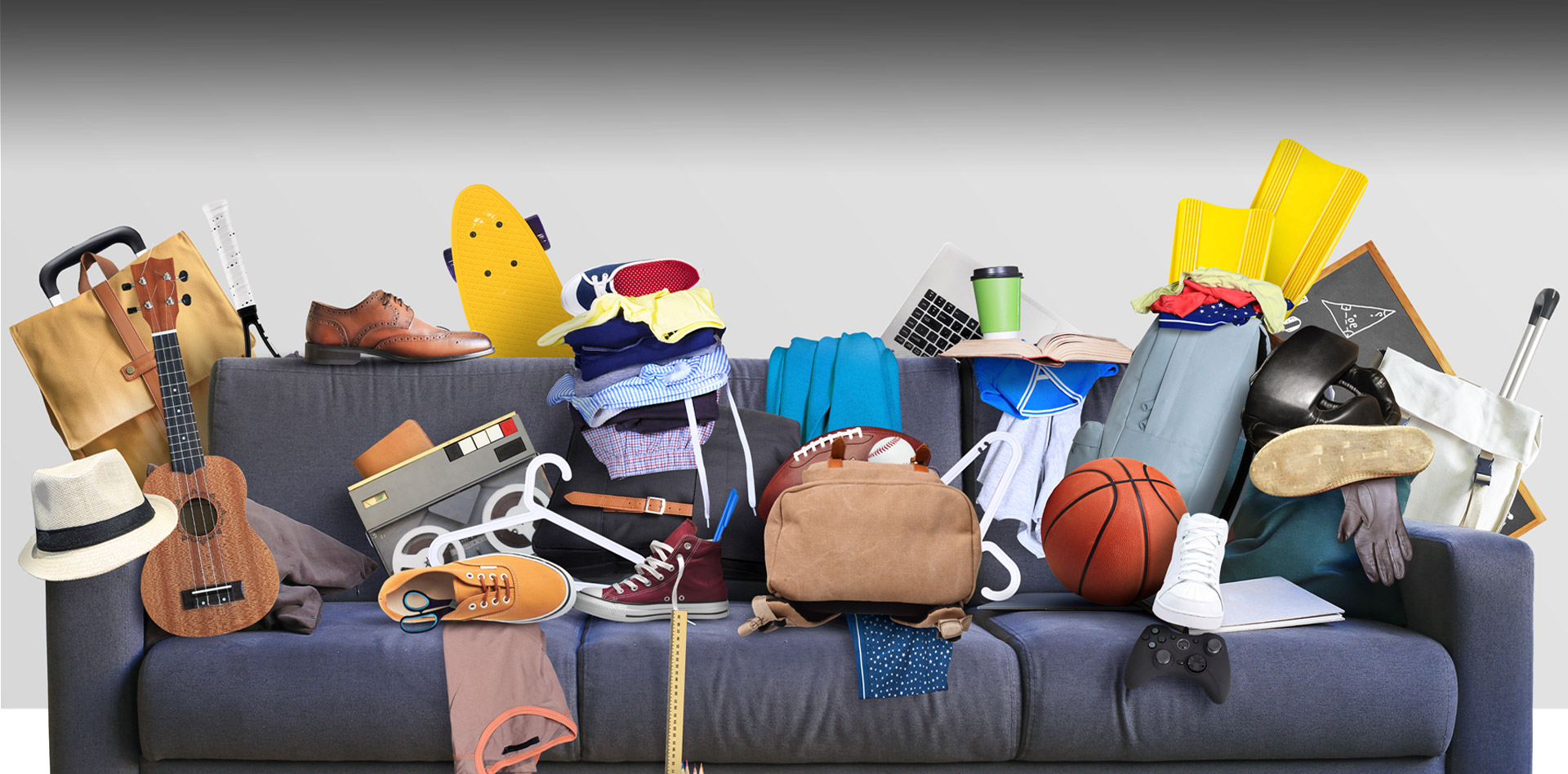 About Too Much Stuff Hoarding Behaviors Initiative
The Too Much Stuff Hoarding Behaviors Initiative was founded in 2014 after supporting our community in recovery from Superstorm Sandy. Our team found community members were unable to rebuild their physical homes due to the emotional attachment to too many possessions
Our staff utilizes models nationally recognized as best practices developed by Dr. Randy O. Frost, Dr. Gail Steketee, Dr. David Tolin, Lee Shuer, Christiana Bratiotis, Metro Housing Boston (Jesse Edsell-Vetter), and Mental Health Association San Francisco.
Groups
Too Much Stuff? is a drop-in support group driven by group members' thoughts, challenges and triumphs. The group, which is for anyone struggling with too many things, is designed to help members gain knowledge, tools and support. Check the

ICE Wellness Calendar 

for dates and times.

Buried in Treasures (BIT) Workshop is an intensive sixteen-week, action- oriented workshop centered around building long-term skills and strategies around hoarding disorder. The workshop is designed by

 Lee Shuer and Dr. Randy Frost to complement the book,

Buried in Treasures: Help for Compulsive Acquiring, Saving, and Hoarding (Tolin, Frost,& Steketee, 2nd ed. 2013, Oxford University Press). Closed session currently meeting. Contact Carolyn Quinn

cquinn@mhanj.org

or

(609) 652-3800

ext. 303 to be added to the next class list.

Enough Stuff Family Support Group is an open group that provides education, information and mutual support for individuals related to a loved one who lives with hoarding disorder.
Home Based Intervention
National best practice recommends interventions occurring in the environment where there are too many things, typically in the home. Home based services often consist of our team visiting for short periods of time. While in the home, our team coaches the individual through sorting possessions. All decisions and objects are handled by owners. Our team supports the individual in using an evidence-based sorting process to build lifelong skills.
The program is accepting referrals, please contact toomuchstuff@mhanj.org or call (609) 916-1330.
Training and Technical Assistance
Our team provides technical assistance, trainings, and workshops to meet the needs of the audience while building community awareness. (Rates for services provided upon request)
How to start a Too Much Stuff? Support Group

How to provide a "Buried in Treasures" Workshop

General Information on best practices/evidence-based practice for clutter/hoarding disorder

Resources for clutter/ hoarding disorder
For more information please call us at (609) 652-3800.
MHANJ Facebook Feed