Community Education and Training Available Statewide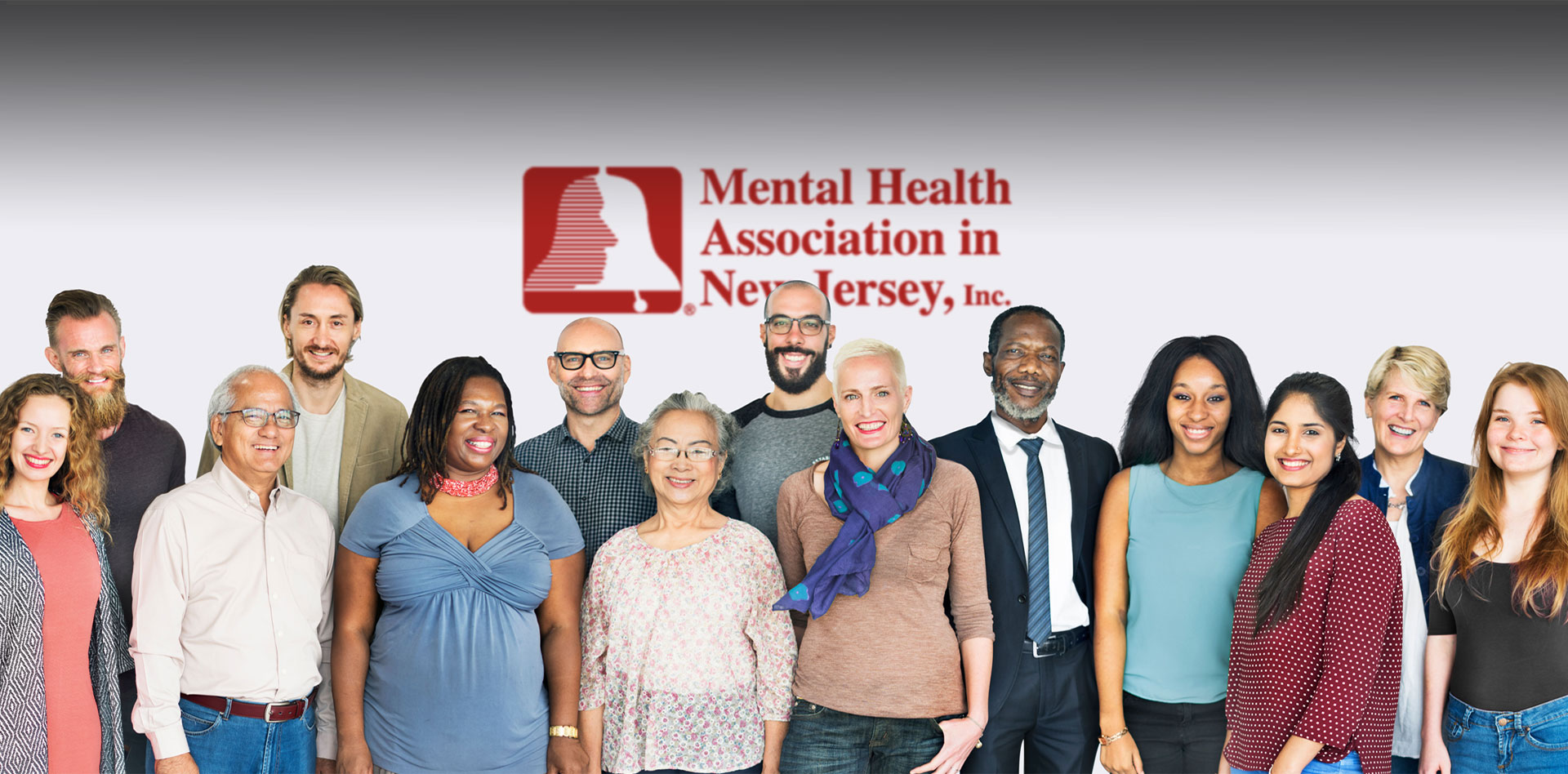 Community Education and Training Available Statewide
The Mental Health Association in New Jersey to creating a supportive community by providing educational programs throughout the state.
Our Community Education Department offers trainings aimed at increasing mental health literacy and decreasing the stigma that is often associated with mental illness and substance use disorder. We have offered programs to community groups, businesses, law enforcement agencies, schools and universities, faith-based organizations, veterans' groups, and health care providers. Our trainers are available to consult with your group to help determine the type of training that would best fit your needs.
We are dedicated to promoting mental wellness.
Through our Community Department program, you can:
Request a topical presentation for your group

Schedule a training for your business or other professional setting

Request a representative to attend a health fair or other event
For more information, click the icons on this page or contact Lynette Sheard, Director of the New Jersey Mental Health Players and Coordinator of Community Education, at lsheard@mhanj.org or 973-571-4100, ext. 104.
For more information about the Self Help Support Group Clearinghouse, contact Kelly Uhland, BA, CPRP, at Kuhland@mhanj.org or 848-480-0910l.