Atlantic County Wellness Center – ICE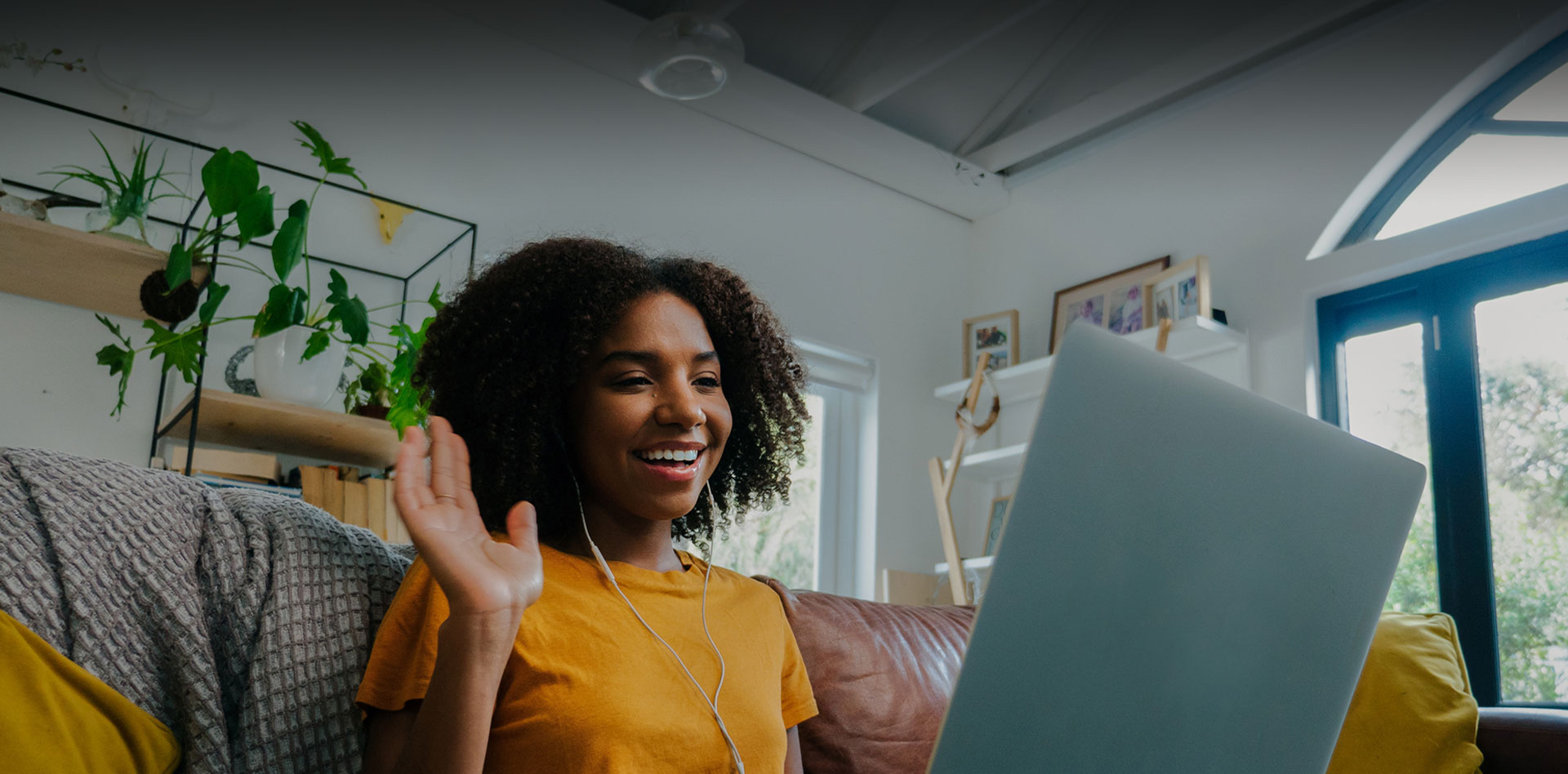 Our program Individuals Concerted in Effort (ICE) began in 1983 and continues to this day. The purpose of our wellness program is to provide an environment of support and empowerment that promotes wellness and recovery. This is achieved through various support groups and workshops that inspire hope, encourage advocacy and form connections.
Prior to the COVID-19 pandemic, all our support groups were held in-person at locations throughout Atlantic County. For the safety of our community, we transitioned all our support groups to Zoom, a virtual meeting platform. You can access our support groups by registering with our virtual wellness center United By Wellness. To learn more or sign up, please press the link below!
Our hope is to begin hosting in-person groups again soon! If you are interested in attending in-person groups this spring and would like to be updated, you may fill in your email below. Our Program Manager will contact you when in-person groups are planned to begin.
If you have any questions about Individuals Concerted in Effort (ICE), you may contact the Victoria Phillips at vphillips@mhanj.org or 609-652-3800, ext. 307.
The ICE Wellness Center is a service of the Mental Health Association in New Jersey in Atlantic County funded by the New Jersey Division of Mental Health and Addiction Services. 
Atlantic County Wellness Center Facebook Feed