WRAP® (Wellness Recovery Action Planning)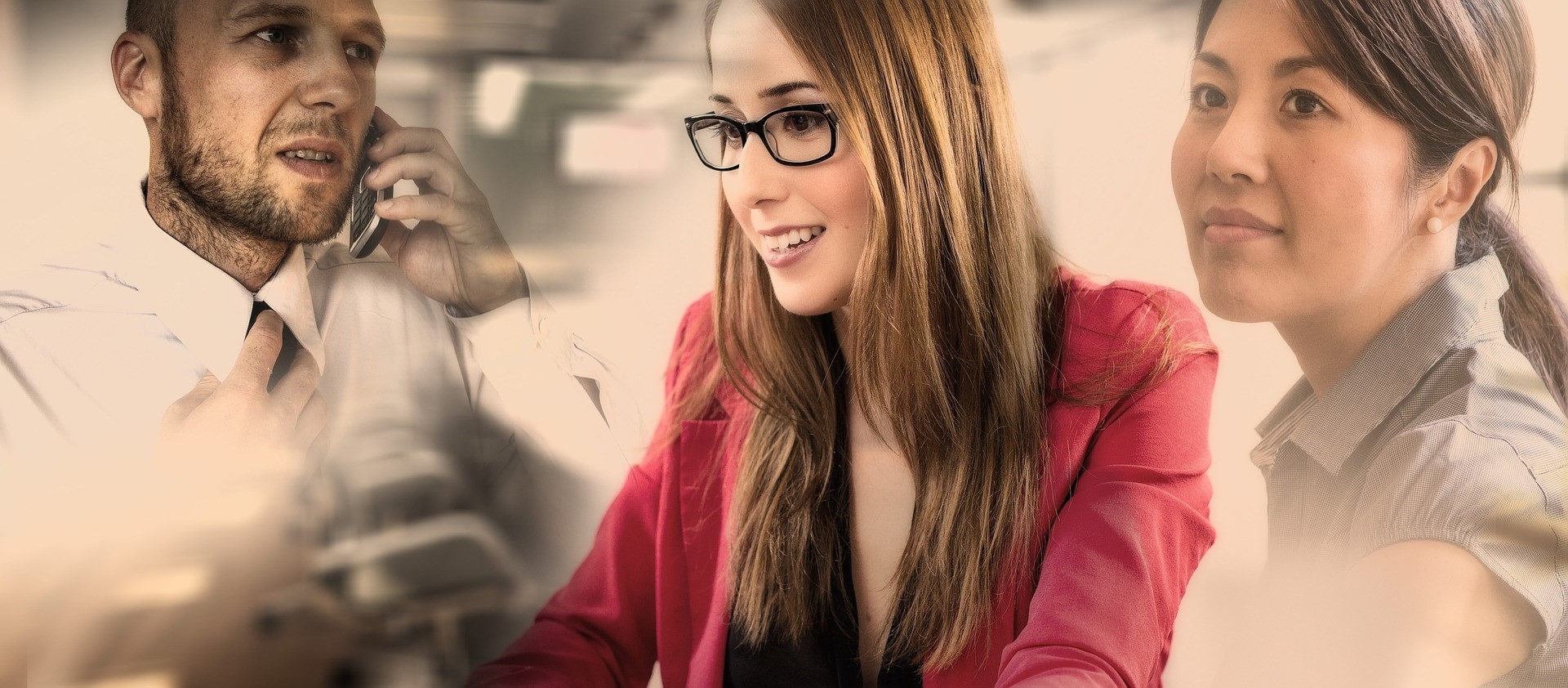 WRAP® (Wellness Recovery Action Planning)
WRAP® is an evidence-based practice (EBP) developed by Mary Ellen Copeland in 1997 as a self-designed prevention and wellness process that anyone can use to get well, stay well and make their life the way they want it to be. WRAP® is now used extensively by people in all kinds of circumstances, and by health care and mental health systems all over the world to address all kinds of physical, behavioral/mental health and life issues.  Seminars are led by trained and certified WRAP Facilitators.
According to Matthew Federici, Executive Director of the Copeland Center for Wellness and Recovery:  WRAP® is like a universal skeleton key that can unlock many aspects of wellness in one's life.
Listed below are a sample of the WRAP Workshops, Seminar and Trainings:
WRAP® (How to Develop Your Personal WRAP) can be presented online or in-person as a 1 or 1.5 hour overview, a 4 hour workshop or an 18 hour workshop presented over 3 -4 days.  Specialty WRAP® workshops are also be developed and tailored to a specific topic or community of people (i.e. addictions, veterans, youth, families, smoking cessation, weight loss, health concerns, etc.).
WRAP® Seminar 1 is an 18 hour in-person workshop, typically held over 3 full days.  WRAP® Seminar I introduces participants to the Five Key Recovery Concepts, guides participants in creating a personal WRAP®, and offers those who complete the seminar a path to becoming a WRAP® Facilitator.  The focus can be tailored to best fit your organization and the populations it serves (such as addictions, veterans, re-entry from incarceration, youth/children, and families) and their life challenges, including addiction, trauma, healthy aging, developmental distinctions, justice involvement, and mental health.
WRAP® Seminar 2 (WRAP Co-Facilitator Training) is a 5-day intensive, in-person event that gives participants the skills, knowledge, and materials to facilitate WRAP® seminars in their community and organization. Seminar II is only for those who have completed WRAP®  Seminar I (in-person).  To become certified WRAP® Facilitators, participants in Seminar II engage in experiential and interactive learning activities, learn how to facilitate the structure of WRAP®, illustrate their personal experience with WRAP®, and show understanding of WRAP® ethics and values. Participants can lead WRAP® Seminar I upon completing WRAP® Seminar II.
For more information or to schedule a WRAP event, please email WRAP@MHANJ.org