Virtual Family Support Groups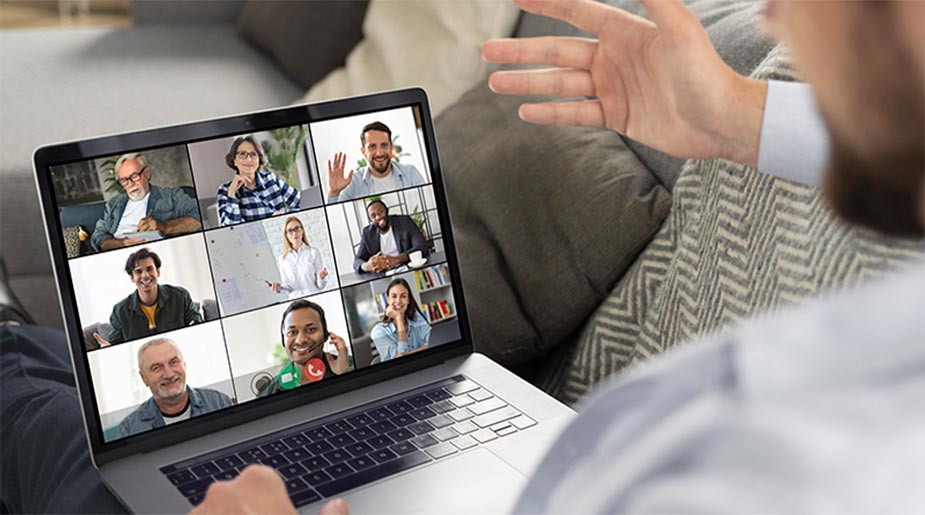 At NJ Connect for Recovery we offer a wide array of support systems for the families of people in recovery.
Visit www.njconnectforrecovery.org/recovery-resources to find the help your family needs close to you.
Our virtual support groups can be accessed at: www.njconnectforrecovery.org/familyworkshops.
NJ Connect for Recovery is having multiple meetings each week to allow families to connect. These sessions, led by an experienced, trained family peer, will enable participants to support each other, gain helpful coping strategies and discuss ideas on how to practice self-care. We will also work to link families to the most updated information, local support and resources.
Participation Information
Days and Dates: Every Monday and Thursday, March 23 through May 4, 2022
Time: 6:30 p.m. — 7:30 p.m.
Join Zoom Meeting
https://zoom.us/j/365930824?pwd=dmZMODJ1bnBmSTB4WFd4U2ovdE9OUT09
Meeting ID: 365 930 824
Password: 937891