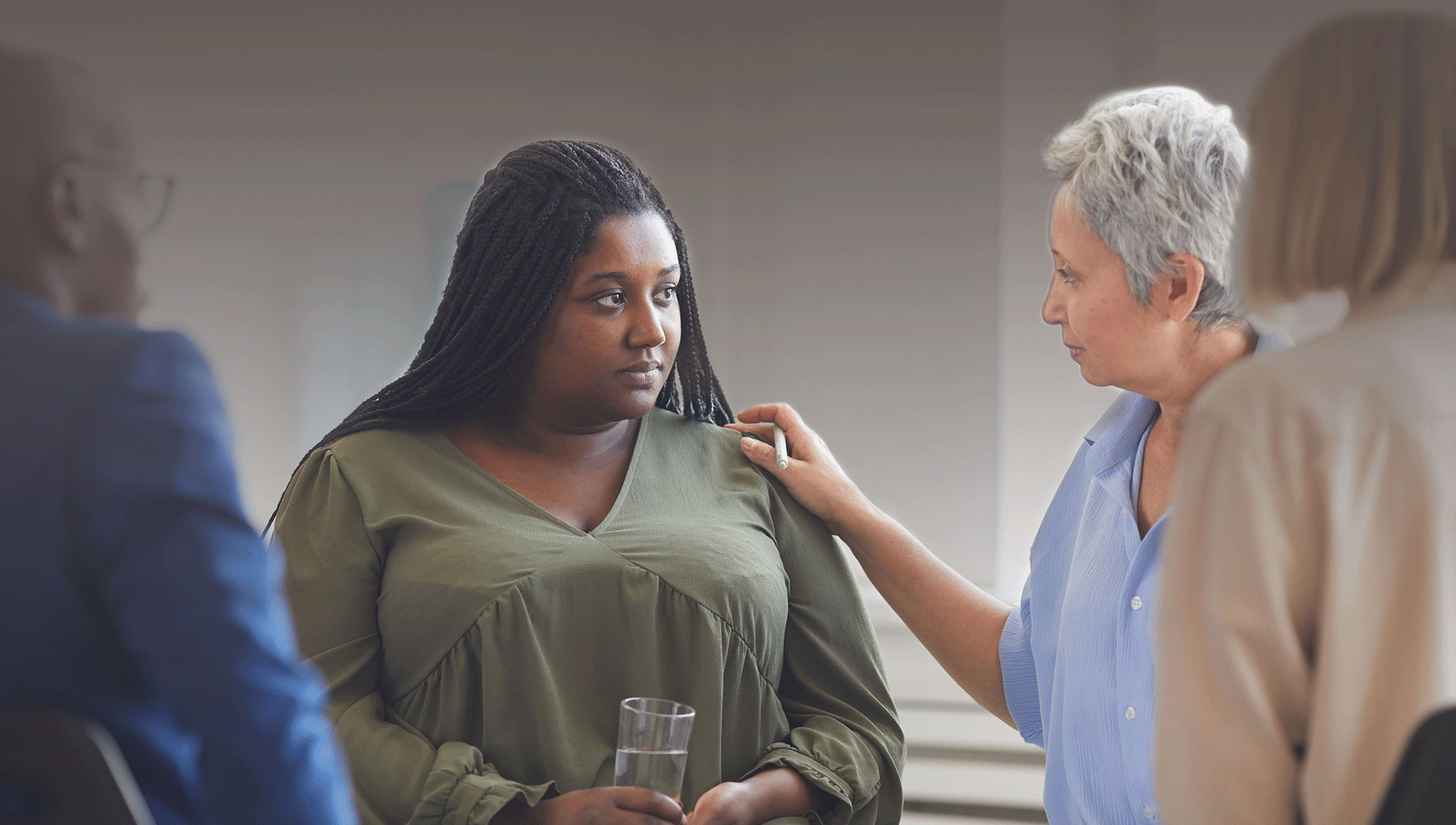 For More Information Call (609) 652-3800
United by Wellness is a virtual wellness center sponsored by the Mental Health Association in New Jersey where peers provide training on skills and tools for recovery to people living with mental health and/or substance use disorder. This is accomplished by providing no-cost support, education and advocacy in a safe and diverse community. Together, we embrace the uniqueness of our members and offer hope on their chosen path toward recovery.
United by Wellness was designed by our Senior Peer Leadership Team and was built on their experience of providing services through a virtual platform. Peer staff, interns and volunteers working with the Mental Health Association in New Jersey's Wellness Centers across the state combined resources to create unique and responsive support services to our United by Wellness members.
UBW members have access to more than 80 groups over seven days per week through Zoom, video and telephone.
For more information and to register click http://www.mhaac.info/ubw.html.
MHANJ Facebook Feed