Union County Support Groups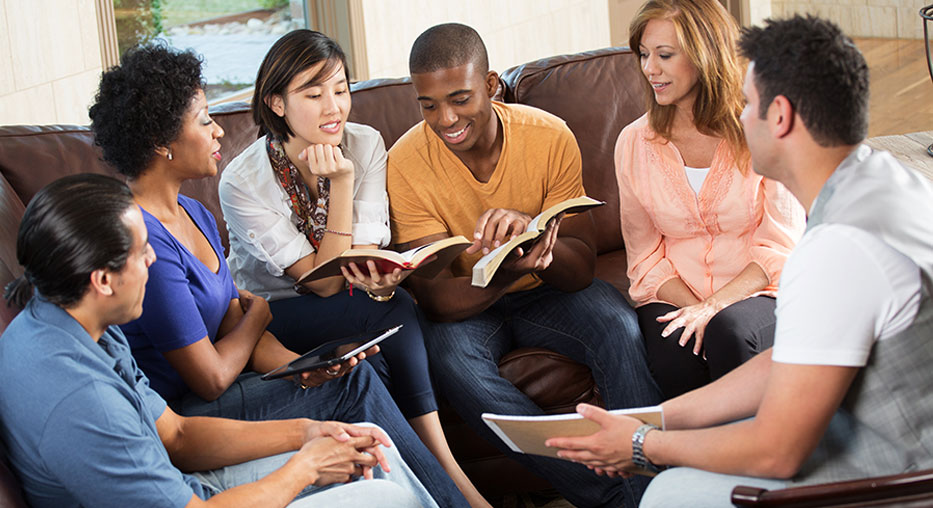 The Mental Health Association in New Jersey (MHANJ) in Union County provides direct services to support and educate individuals with mental health challenges and their family members.
The MHANJ is a statewide non-profit organization that strives for mental health for children and adults through advocacy, education, training, and services. Since 1948, the MHANJ has fulfilled its mission by responding to issues raised by consumers of mental health services, working for changes and promoting policies that protect their rights and fighting the stigma that makes mental health recovery difficult. The MHANJ also provides a program that directly assists consumers in need, reducing the strain on limited government resources.
We continue to be a driving force through our advocacy efforts, working to ensure that mental health consumers have a voice.
Services Available in Union County and Statewide
Advocacy
The MHANJ's Government Affairs department is the leader in advocacy for New Jersey mental health system initiatives. We work at the state and federal levels to improve policies and government responsiveness to consumer needs.
Individual and Family Support
The MHANJ's services for individuals and families provide emotional support and advice, helping those touched by mental health challenges learn how to cope and advocate for themselves.
These services are available statewide or in specified regions.
The MHANJ's Peer Recovery WarmLine is a toll-free peer-run service providing ongoing telephone support to mental health consumers working toward recovery. (Statewide)
The MHANJ's Intensive Family Support Services (IFFS) provides support, education, respite care and advocacy for families of people with mental health problems. (Atlantic and Union Counties)
The MHANJ's Acute Family Care program provides mentoring for family members of individuals experiencing a mental health crisis. (Atlantic and Union Counties)
The MHANJ's Self Help-Centers provide an environment of mutual support and empowerment that promotes wellness. (Atlantic, and Ocean Counties) Esperanza is the only Self-Help Center in New Jersey that specializes in serving Spanish-speaking consumers. (Union County)
MHANJ's Peer Outreach Support Teams (POST) provide individual, direct advocacy and peer counseling to adult mental health consumers move toward wellness and integration back into their communities. (Atlantic, Hudson, Ocean and Union County).