The Intentional Peer Support Model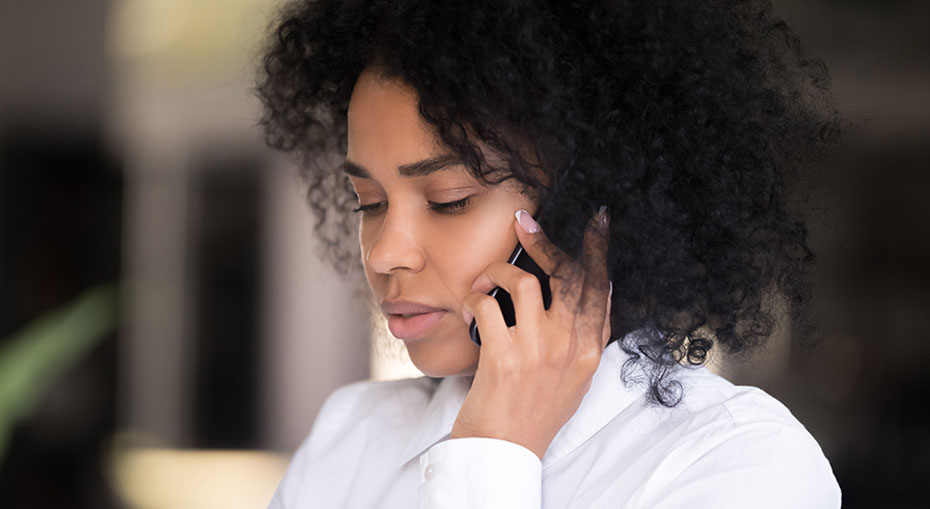 Intentional Peer Support (IPS) provides a powerful framework for creating relationships where both people learn and grow together. IPS has broad appeal to people from all walks of life and is used across the world in community, peer support and human services settings.
Why IPS? People with similar challenges come together around shared experiences and often a desire to change their lives. IPS offers a foundation for helping to focus on building relationships that are mutually beneficial.