Support for Families Regarding an Adult with Substance-Use Challenges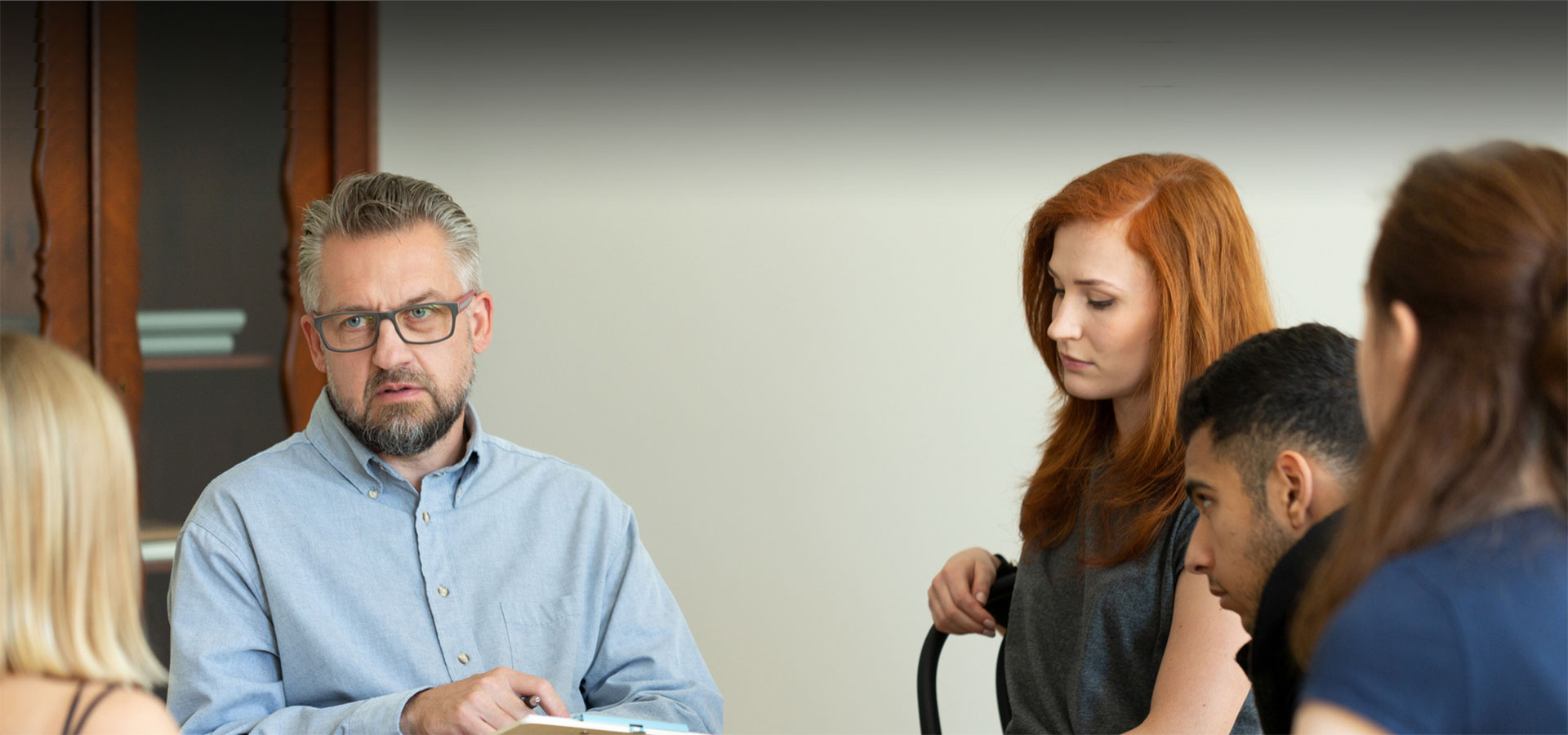 Support for Families Regarding an Adult with Substance-Use Challenges
Support for Families Regarding an Adult Living with a Substance Use Challenges
The Mental Health Association in New Jersey offers several programs to support New Jerseyans who have a family member living with substance use disorder.
Throughout New Jersey many families take an active role in care for a relative who has issues around substance use. The Mental Health Association in New Jersey offers emotional support and referrals through several programs for families.
This includes:
NJ Connect for Recovery
NJ Connect for Recovery is a free, confidential program focused on helping family members and friends coping with a loved-one's substance-use disorder. A service of the Mental Health Association in New Jersey, NJ Connect for Recovery provides a safe, nonjudgmental place for individuals and family members to get counseling, and assistance from trained, experienced staff members on substance-use issues.
We provide emotional support, education, ongoing family and peer guidance and access to treatment options through REACHNJ. Calls are answered live through our call line at (855) 652-3737 from 8 a.m. – 10 p.m. on weekdays, 5 p.m. – 10 p.m. on weekends, and 3 p.m. – 10 p.m. on holidays. Call (855) 652-3737 for immediate guidance and support and get your substance use disorder questions answered.
The Mental Health Association in New Jersey's (MHANJ's) Pathways to Success Program
Pathways to success assists New Jersey residents of Ocean and Hudson Counties impacted by opioids (including individuals and their family members) overcome barriers to finding gainful, long-term employment. Launched in July 2019, 100% of participants of the Mental Health Association in New Jersey's Pathways to Success Program received supportive services, individualized employment assistance, free training and credentialing, and recovery support. We are pleased to join with Prevention Links to bring this win/win program to New Jersey.
The program offers a wide range of services, including intensive non-clinical vocational case management, client assistance, employment hard and soft skills training, opportunities for professional certifications, and individual and scheduled online group support. Free to eligible Middlesex, Ocean, Hudson and County residents, the Pathways to Success program is financed 100% with WIOA National Dislocated Worker NEG federal funding totaling $3,000,000.
Pathways to Success participants interested in working in the field of behavioral health may be eligible to enroll in the Power of Peers (POP) internship program, a comprehensive educational and credentialing path that prepares individuals to work in New Jersey as Certified Peer Specialists (CPRS) and/or Recovery Support Practitioners (CRSP).
For more information, contact Racheal O'Dea, MS,  AMTP, DRCC, Deputy Chief Operating Officer, Mental Health Association in New Jersey, at rodea@mhanj.org or (848) 480-0918.