Intensive Family Support Services (IFSS)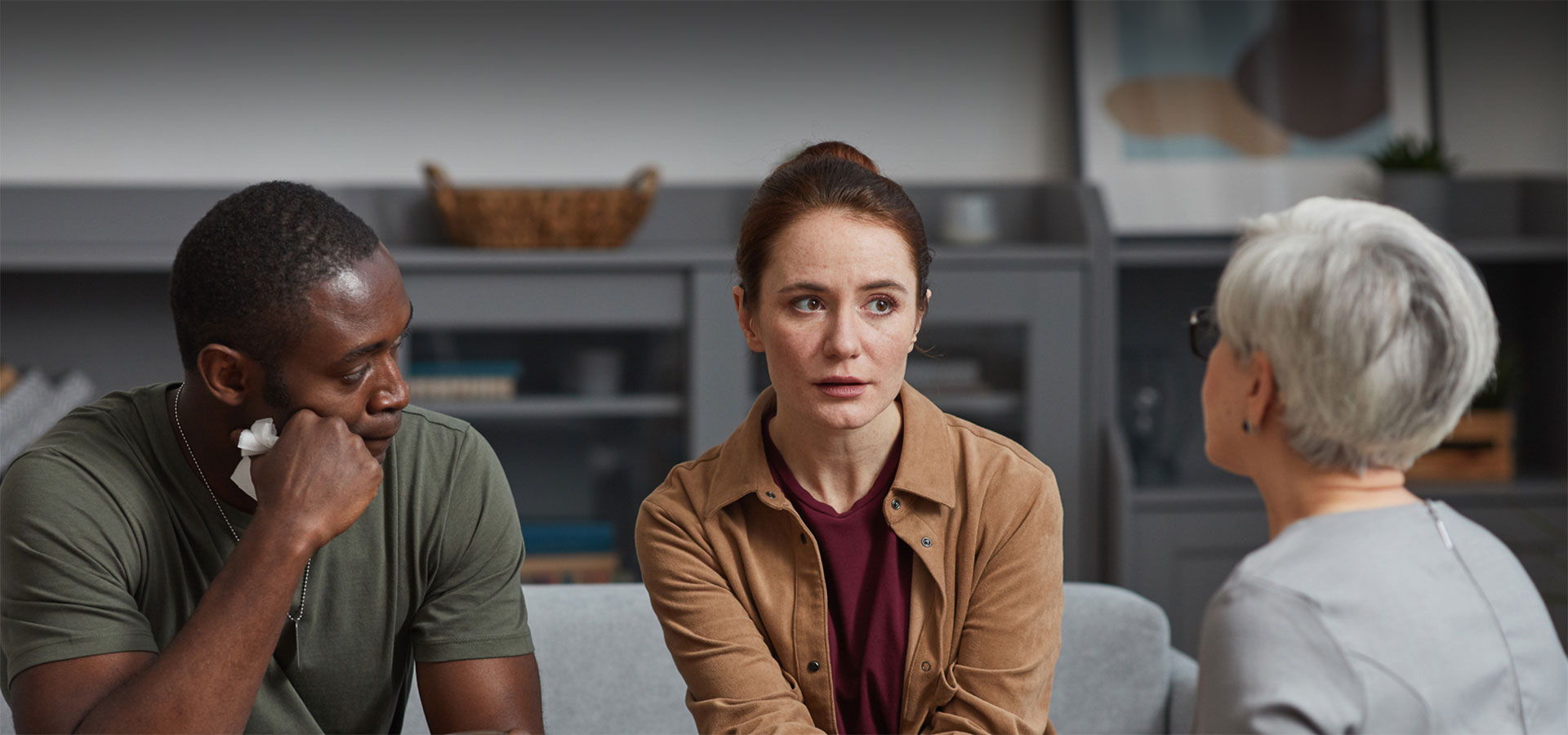 Intensive Family Support Services (IFSS)
Support for Families Regarding an Adult Living with Mental Health Challenges
Intensive Family Support Services (IFSS) is a state-wide support program for families with an adult relative living with mental illness. The Mental Health Association in New Jersey provides these services in Atlantic and Union Counties. IFSS provides tangible coping skills to address these challenges.
IFSS is open to all New Jersey Families with a relative with mental illness; the family member does not have to be in treatment for the family to receive services. IFSS was designed with extensive input and assistance from families caring for relatives with a long history of serious mental illness.
When your loved one is diagnosed with a serious mental illness such as schizophrenia, major depression or bipolar disorder, sending appropriate medical and psychiatric care is your first priority. But once treatment begins, you and your family member soon discover that the illness affects many aspects of life, and you need more than medical help. IFSS is a comprehensive program of supportive services and activities designed to assist families who have a relative living with mental illness.