Support for Families Regarding an Adult Loved-One Living with Mental Health Challenges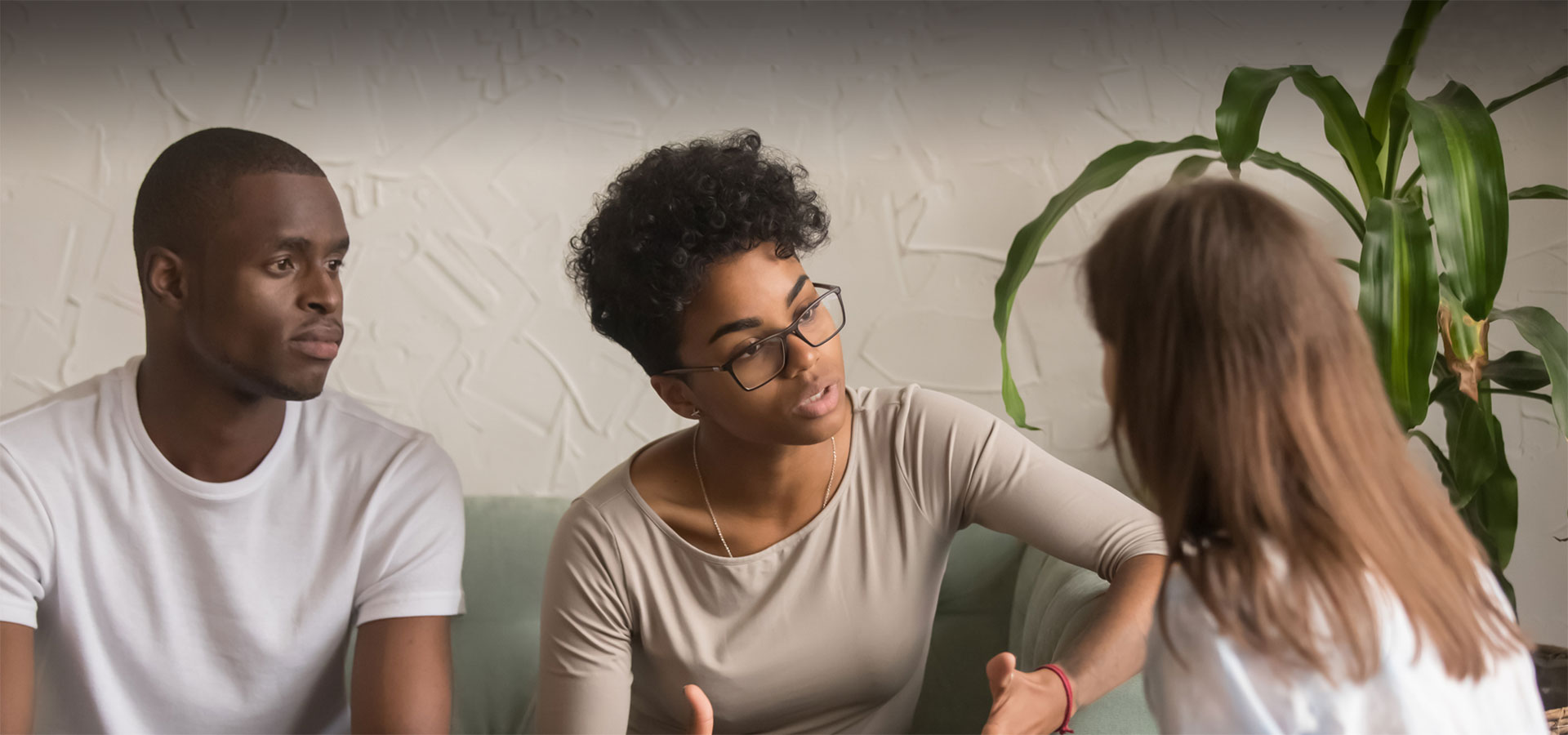 Support for Families Regarding an Adult Loved-One Living with Mental Health Challenges
Support for Families Regarding an Adult Living with Mental Health Challenges (IFSS)
Intensive Family Support Services (IFSS) is a state-wide support program, administered by the Mental Health Association in select counties for families of relatives with mental illness.
Throughout New Jersey, many families take an active role in the care of a relative who is living with mental illness. Intensive Family Support Services (IFSS) shares skills and provides emotional support to help family members help their loved one. IFSS is open to all New Jersey Families with a relative with mental illness; the family member does not have to be in treatment for the family to receive services.
When a loved one is diagnosed with a serious mental illness such as schizophrenia, major depression or bipolar disorder, sending appropriate medical and psychiatric care is the first priority. But once treatment begins, families often discover that the illness affects many aspects of life. IFSS is a comprehensive program of supportive services and activities designed to assist families who have a relative living with mental illness.