Promoting Emotional Wellness and Spirituality (PEWS) Program
PEWS (Promoting Emotional Wellness & Spirituality) Program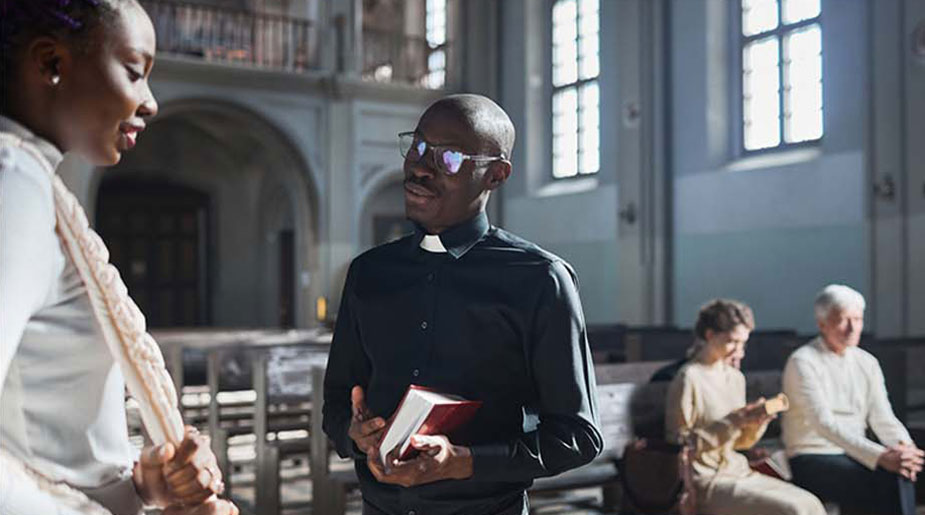 Promoting Emotional Wellness and Spirituality (the PEWS program) educates members of the clergy, lay leaders and houses of worship to better recognize mental illness and how to link members to resources. It promotes emotional wellness by embracing the mind, body and spirit approach while addressing the stigma surrounding mental illness. PEWS may assist faith-based communities in starting PEWS Mental Health auxiliaries.
PEWS reaches this goal by partnering with faith communities to:
• Address barriers that prevent involvement in the mental health system.
• Educate pastors, lay leaders and congregants about mental health issues and services.
• Bridge the gap between mental health service providers and communities of color.
• Educate mental health service providers on the needs and concerns of people in communities of color.
For more information, contact Laverne Williams, LCSW, Director, PEWS Program, at lwilliams@mhanj.org or (973) 571-4100, ext. 130.