NJ Connect for Recovery – Get Involved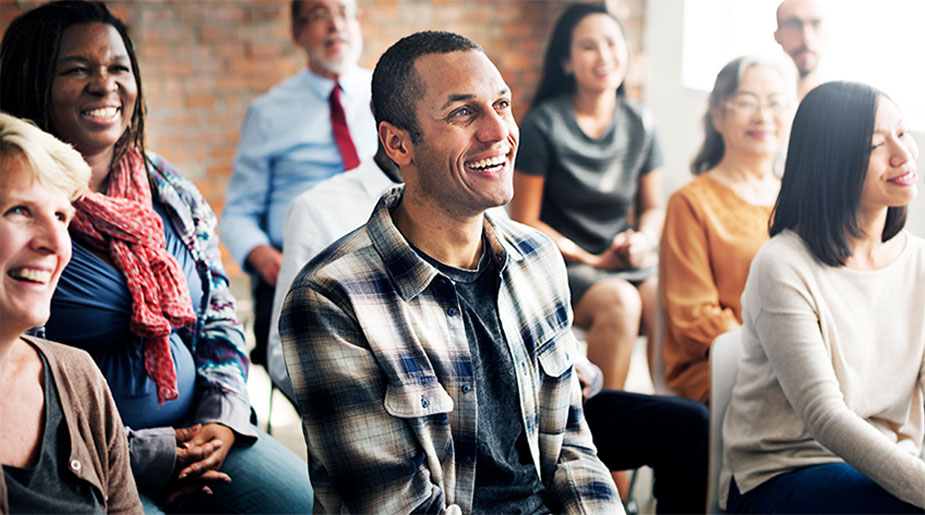 The MHANJ is always appreciative of volunteers that take the time to help others in need. Our staff enjoys meeting with people who have expressed an interest in offering their time and talent to the challenges of helping the MHANJ achieve it's goal of mental health for all. Often volunteering is the beginning of long term relationships with others that offers personal growth and fellowship.
For more information contact the Mental Health Association in Atlantic County at: 555-555-5555.