New Jersey Mental Health Cares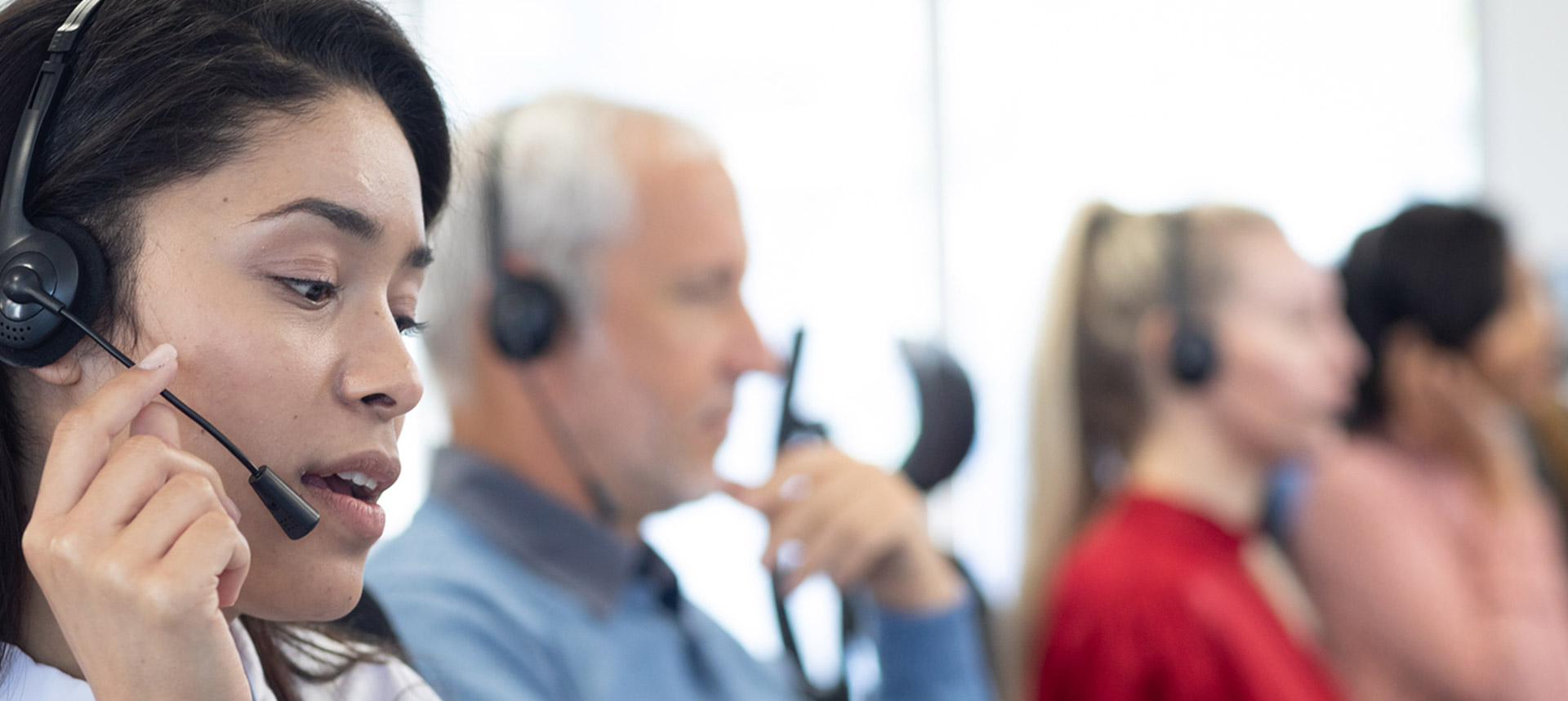 Emotional Support, Information and Referral
Call: (866) 202-HELP (4357) or E-mail: help@njmentalhealthcares.org
We are available 7 days a week, 8 A.M. to P.M.
NJMentalHealthCares is New Jersey's behavioral health information and referral service.
Our trained, caring staff use their experience in understanding of the behavioral health system to provide emotional support including all types of concerns including COVID-19.
NJ MentalHealthCares is NJ's mental health information and referral service.

NJ MentalHealthCares can help you learn about and find mental health services including: legal, housing, employment, rehabilitation, inpatient and outpatient, self-help and more.

NJ MentalHealthCares does not provide crisis intervention.

If your situation is an emergency, call 988 for a mental health or substance use crisis, or 911 for other issues immediately!
At NJ MentalHealthCares:
Your call is answered by a knowledgeable mental health professional.

Your call is answered live from 8 a.m. to 8 p.m.; at other times, we'll call you back.

We'll speak in the language you prefer.

We work with NJ Relay.

We have an up-to-date listing of NJ's public mental health services.

You can ask for help by telephone or e-mail.

You can search our online database.
The NJ MentalHealthCares Helpline is a service of the Mental Health Association in New Jersey funded by the New Jersey Division of Mental Health and Addiction Services.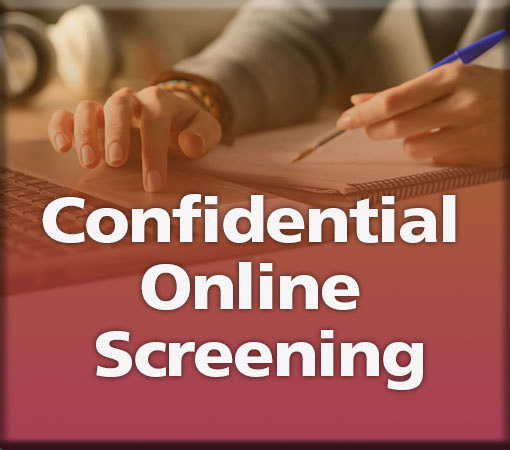 MHANJ Facebook Feed