Mental Health Education for Faith Leaders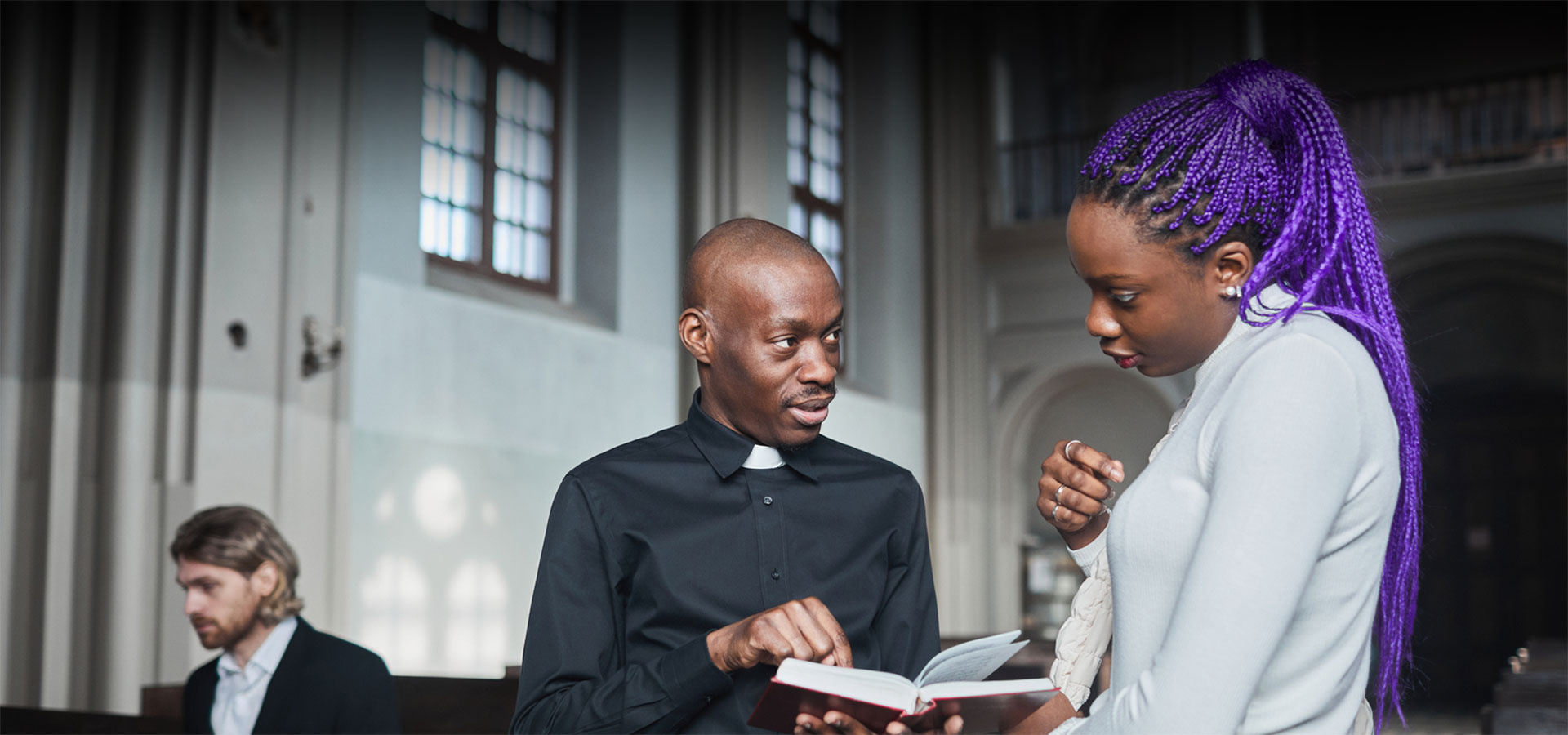 Mental Health Education for Faith Leaders
Educating our faith leaders in an engaging way is one of the MHANJ's priorities. We provide comprehensive education opportunities with a focus on educating Faith leaders as they help individuals and families with mental health challenges.
This can be an especially difficult and challenging time for many. The MHANJ provides tangible training to Faith leaders while they address these challenges. The education programs are open to all New Jersey clergy free of charge. The MHANJ providers give comprehensive training and advice to help address people with problems associated with mental illness. These training programs are designed with extensive input and assistance from individuals and families who have experience with long recoveries.
When your loved one is diagnosed with a serious mental illness such as schizophrenia, major depression or bi-polar disorder, getting appropriate medical and psychiatric care is the first priority. But once treatment begins and is successful, helping people to maintain their recovery becomes the next priority. The MHANJ's Faith Leader Training Programs help with this recovery continuation through hands on experience. Take advantage of the many training programs we have to offer to ooferthat will help those on the path achieve total recovery.