Clarissa Wheat, Director, PEWS (Promoting Emotional Wellness and Spirituality)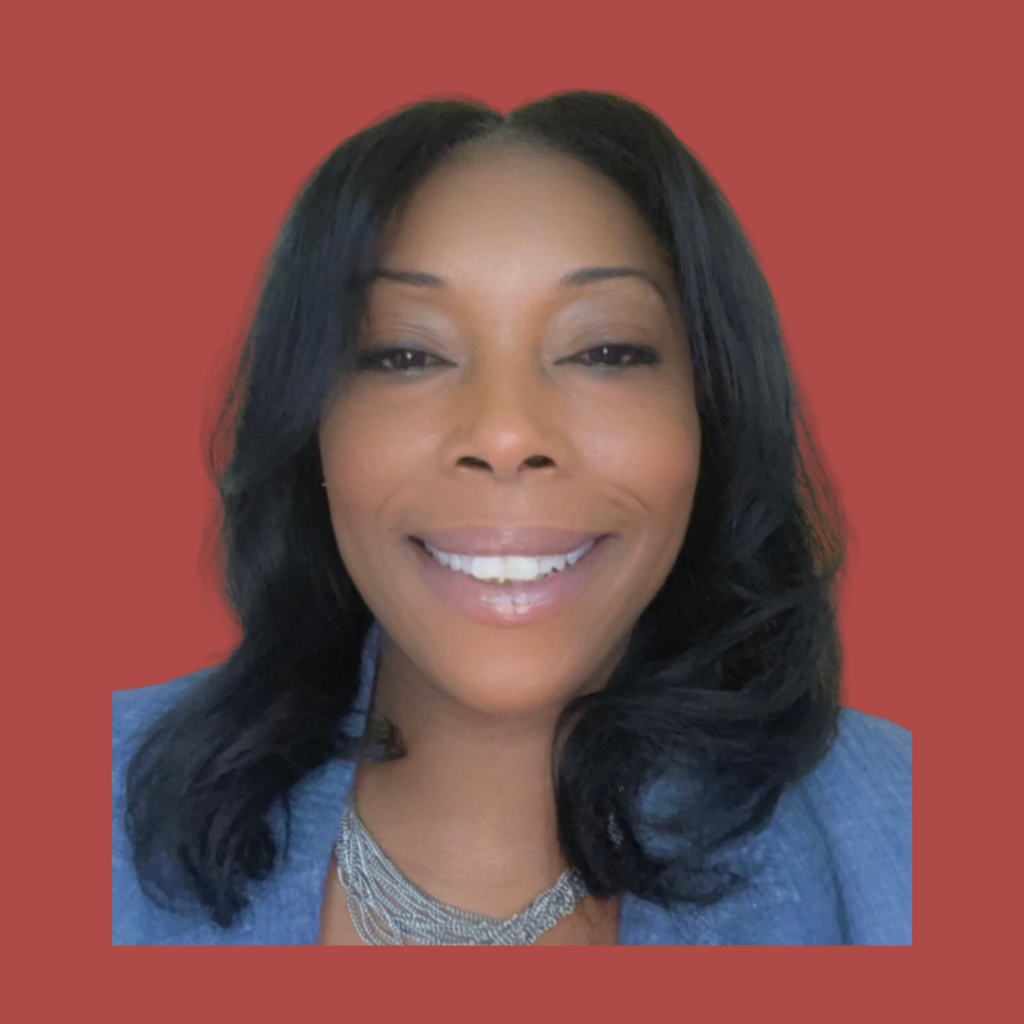 Clarissa Wheat knew she wanted to work in health care, but it was her own experiences helping family members navigate their personal issues that solidified her career choice to enter the mental health space.
More than 20 years later that personal touch is still evident in all of her initiatives. That is especially true this month, as the spotlight shines on the mental health of Black, Indigenous and People of Color (BIPOC) communities. Clarissa, who directs the MHANJ PEWS program (Promoting Emotional Wellness and Spirituality) and is a member of the Community Education team, talked about the theme of this year's Mental Health America BIPOC campaign: "Culture, Community and Connection." Members of the BIPOC community are less likely to seek out treatment, less likely to have access to it, and are more likely to receive poor-quality treatment.
"Some of these barriers can be attributed to a variety of factors such as cultural stigma around mental illness, systemic racism and discrimination, language barriers, a lack of health insurance, mistrust of mental health care providers, and a lack of cultural competency on the part of mental health care providers. During BIPOC month, I encourage mental health professionals to highlight those three C's," she said. For example, she suggests they reflect on questions such as: "Am I aware and purposely educating myself on the BIPOC communities that I service? Am I making connections to the pillars in these communities to remove stigma?"
Removing stigma has been a hallmark of Ms. Wheat's work at the MHANJ in her efforts with businesses, law enforcement agencies, universities and faith communities.
"PEWS is one of many [programs] I'm extremely excited about," she said. "The program focuses on educating the faith communities on how to identify and better serve their members that may be struggling with emotional wellness or at risk of mental health challenges. Our four-part series is open to all faiths and spiritualities. This is a space where communities come together with the common goal of being able to better serve their members. They leave with knowledge of signs, resources, engagement skills and so much more to use when assisting folks with lived experiences."
Clarissa said that after two decades of service, she doesn't see any reason to slow down. Her passion is evident and necessary as she and her colleagues continue to find effective ways to educate all communities, making sure that each one gets the same love and attention she provides to her own family.
For more information about the PEWS program, email Clarissa at cwheat@mhanj.org.