Bruce Dabney, Member, MHANJ's Board of Trustees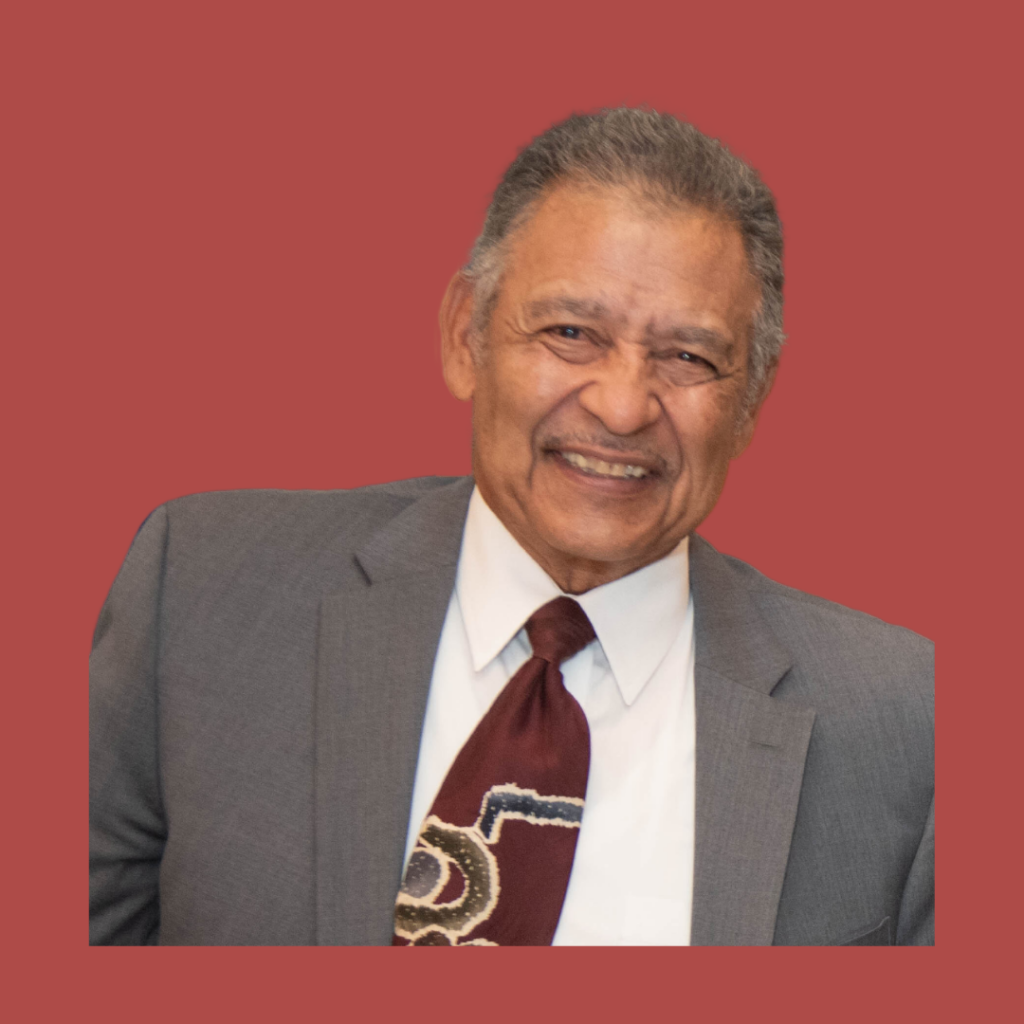 When the MHANJ had an opening on its board, Bruce Dabney knew it was a sign.
The organization had given so much to them and their son, Erik B. Dabney, that it was time to give back. Erik, who passed away on August 25, 2021 at the age of 51, was an incredible basketball player whose dunks inspired the nickname "whirly bird." He was a daring rider of BMX bikes. He lit up every room he entered. But he also lived with bipolar disorder and schizophrenia.
"The MHANJ helped us so much," Bruce said. "For example, Joyce Benz and Parantap Pandya from Union County Intensive Family Support Services program gave us many valuable strategies. My wife and I did the best we could. We're both educators. But they helped us read the signs; understand when he was going to have an issue. It was very beneficial and we were able to help our son in so many ways."
As we recognize BIPOC (Black, Indigenous and People of Color) Mental Health Month, Bruce reflected on the difference between mental health awareness when he was a child and the resources that are available now. Inspired by Erik's memory, he's encouraged.
"Particularly with Black families, we're African American, they have a hard time dealing with the stigma around mental health. There are a lot of folks walking around with issues like that. Anytime we speak to anyone dealing with it, we encourage them to go seek help. You can't do this by yourself. It's very difficult. And when you have a service like they offer at the MHANJ it gives you peace of mind. You're able to understand what people are going through and that's why I'm so happy to see people talking more openly about it now."
Bruce said he was raised in a culture where he was meant to be "tough" and that people should just "go through" whatever problems they're facing.
"Or just pray and it will go away," he said. "You've got to get some help. They give you a lesson plan. It's important for all cultures. This macho thing people have [isn't helpful]."
Bruce can attest personally. While he wishes he had more time with Erik, he's grateful for the fact that those years were the best they could be. Erik was fearless; a great athlete and a loving soul. He benefited from the counseling he received. Bruce is doing his best to make sure everyone understands as much. Good help — life-changing help—is out there.