Journey to Wellness (JTW)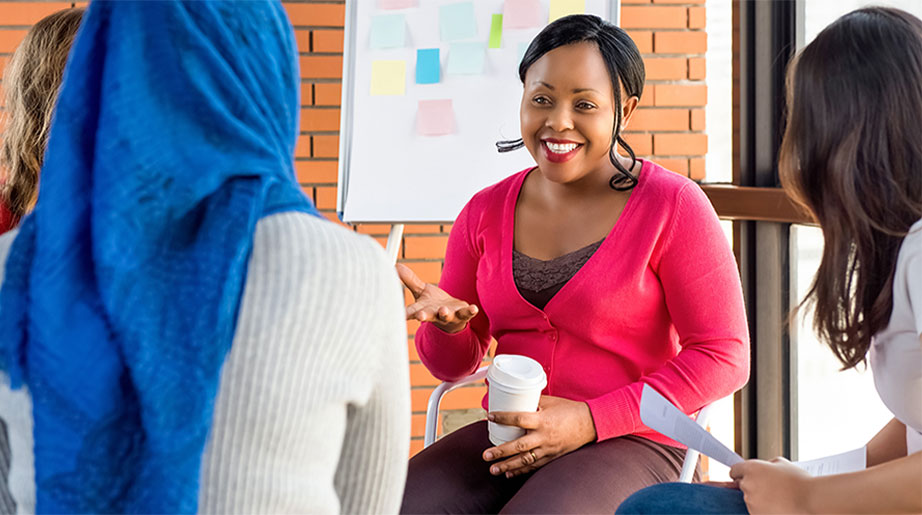 Journey to Wellness (JTW) is a peer-run, community-based center that strives to provide support to individuals experiencing mental health and/or substance use issues. Our mission is to create a supportive and consumer focused community which provides resources, assistance, and advocacy. Diverse, innovative and purposeful groups are delivered by peers who offer a variety of evidence-based strategies and coping skills to obtain and retain wellness and recovery.
Groups
JTW offers groups on Monday, Tuesday, and Thursday nights from 4 to 8 p.m., Friday night from 6 to 8:30 p.m., and socialization activities on pre-scheduled Saturdays. Transportation can be obtained for Tuesday and Thursday evenings and light meals are served on Monday, Tuesday and Thursday evenings.
All groups are held at 25 South Shore Drive, Toms River, unless otherwise specified on calendar.
For more information, contact Mike Leotis, Coordinator, Journey to Wellness Program, at mleotis@mhanj.org or (732) 244-0940, ext. 905.
This is a program of the Mental Health Association in New Jersey in Union County made possible with funding from the New Jersey Division of Mental Health and Addiction Services.