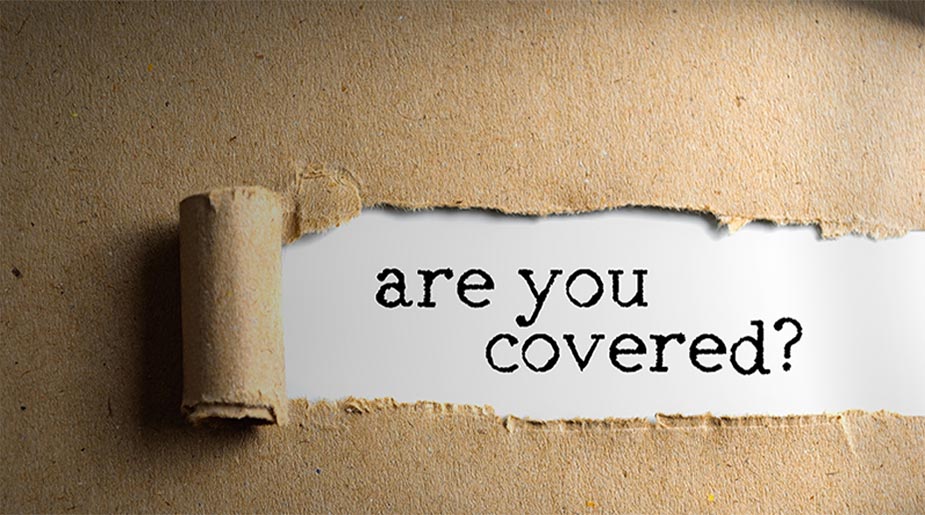 NJ Connect for Recovery Call Line: (855) 652-3737
We understand that insurance issues can be be stressful and confusing. We also understand how important it is to get the coverage needed for assistance with the substance use disorder of a loved one.
For more information call NJ Connect for Recovery at (855) 652-3737.
This is a free, confidential service.