Hudson County Employment Assistance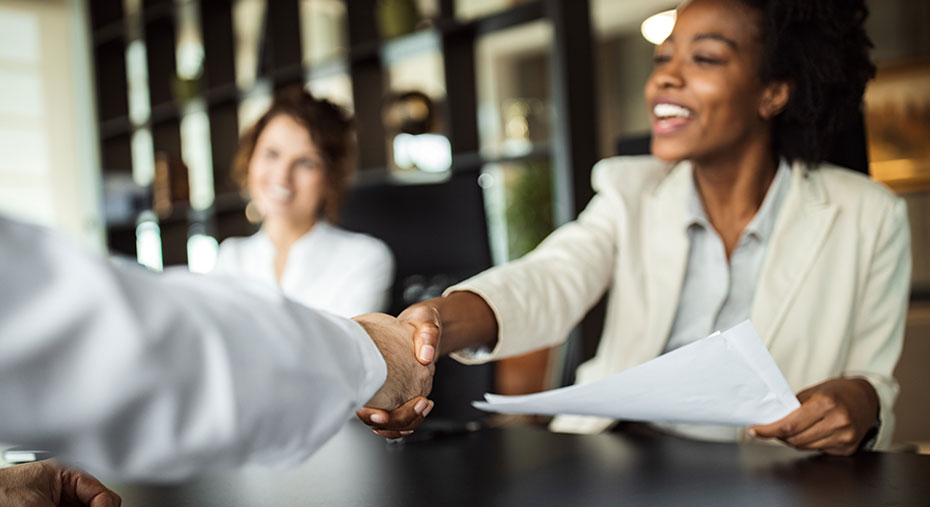 Employment and Workforce Development
The MHANJ is the leading trainer of providers and peers working in New Jersey's mental health system. We offer a comprehensive continuum of job readiness, job placement and post-employment support as well as professional development opportunities for providers.
The MHANJ's Career Connection Employment Resource Institute (CCERI) assists the mental health community in creating positive career paths for mental health consumers. Vocational preparation for mental health consumers includes a comprehensive Tools for Success program that covers job readiness and employment skills. We also provide partial care prevocational and specialized employment professional development for providers. (Statewide)
The MHANJ's Consumer Connections is a nationally recognized program which recruits, trains and supports individuals in mental health recovery striving to become providers of mental health services. The program operates a job bank and meets the educational requirements that lead to Certification as a Recovery Support Practitioner (CRSP) and Certification as a Co-occurring Disorders Professional (CCDP). (Statewide)
This is a program of the Mental Health Association in New Jersey in Union County made possible with funding from the New Jersey Division of Mental Health and Addiction Services.