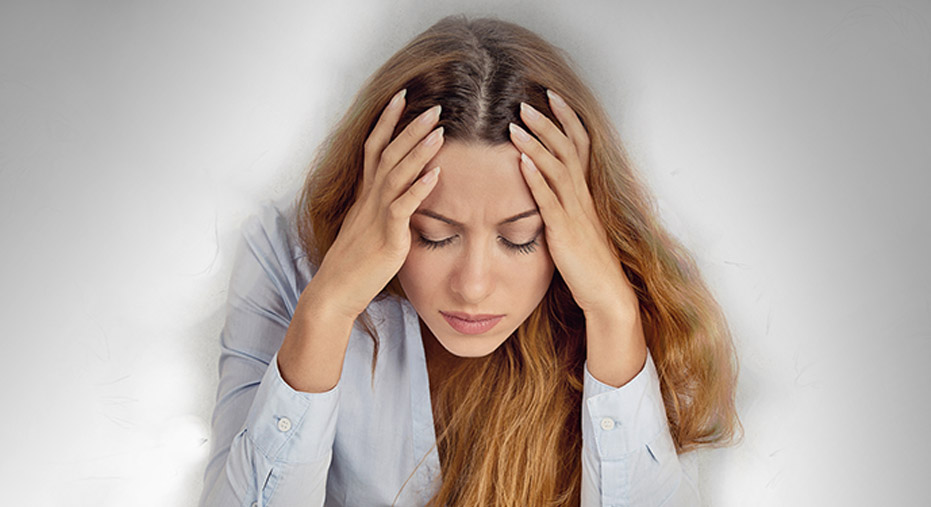 Studies have found that between 4% and 10% of people across the world hear voices.
It is estimated that between 5% and 28% of the general population hears voices that other people do not.
Hearing voices is often thought of as a symptom of a serious mental illness.

Research on the experiences of the general population shows that lots of people hear voices, and the majority of them are not mentally unwell.

It is a common human experience.
"Hearing Distressing Voices" Workshop is a two-hour workshop that provides a simulated experience of hearing voices that will enhance empathy and understanding of the day to day challenges that face people with psychiatric disabilities. Designed for mental health providers and anyone who would like to better understand the experience of hearing distressing voices, the ultimate goal is to bring about change in clinical practices that will better address the needs of people who hear voices. Workshops can be held on-site at your facility. This workshop is not meant for anyone who experiences voices.
For more information or to schedule a workshop contact Laverne Williams at lwilliams@mhanj.org or (973) 571-4100, ext. 130.