BIPOC (Black, Indigenous, and People of Color) Mental Health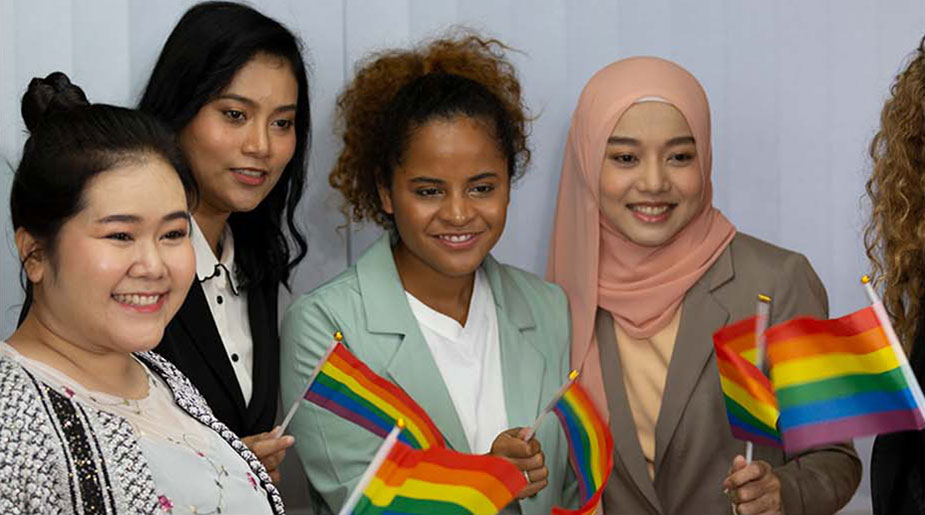 BIPOC, which stands for "Black, Indigenous and People of Color," is person-first language. It enables a shift away from terms like "marginalized" and "minority."
"Once my loved ones accepted the diagnosis, healing began for the entire family, but it took too long…We need a national campaign to destigmatize mental illness, especially one targeted toward African Americans…It's not shameful to have a mental illness. Get treatment. Recovery is possible." –Bebe Moore Campbell, Mental Health Advocate for BIPOC Communities
Certainly, many of us can acknowledge the toll that recent events have taken on our well-being. The pandemic, global warming fears, gun violence, unprovoked wars and high-profile racist attacks are pervasive media stories. Mental health service providers, crisis call centers and emergency departments have noted a dramatic increase in demand for services. For underrepresented groups, particularly Black, Indigenous and People of Color (BIPOC) the last few years have exacerbated an already difficult path to navigate and access mental health services.
Illness and disease do not discriminate based on race, gender, color, or identity, but these factors can present hurdles that affect the BIPOC community due to institutional racism, cultural bias, and socioeconomic status. Bebe Moore Campbell was determined to change this.
The Bebe Moore Campbell National Minority Mental Health Month was established in 2008 by an act of Congress and is observed each July. Today it is more commonly known as "BIPOC" Mental Health Awareness Month.
An American author, journalist and teacher, Campbell became a mental health advocate who worked tirelessly to illuminate the lack of understanding regarding mental health needs of the BIPOC community and to promote more equitable access to mental health services. She was the author of three New York Times bestsellers in addition to being a playwright and commentator for National Public Radio. Her interest in racism and its connection with mental illness was always present in her literary work as she wove stories depicting the detrimental impact of generational trauma on individuals and families. Campbell's novel, Your Blues Ain't Like Mine, was inspired by the murder of Emmett Till and focused on how this racially motivated tragedy affected the entire family.
Today we owe a debt of gratitude to Bebe Moore Campbell who took up the mantle to educate the public and practitioners on glaring disparities, cultural insensitivity, and lack of access to mental health services for BIPOC. Due to her efforts, organizations across the country like The MHANJ and others are more conscious of institutional racism that creates unique barriers limiting access to treatment for marginalized groups.
A correlation can be drawn from Ms. Campbell's work to the recent selection of Thema Bryant as the incoming president of The American Psychological Association (APA). She is a Black woman, a tenured professor and an ordained elder in the African Methodist Episcopal Church. She serves with the current CEO of APA, Dr. Arthur  Evans, Jr. PhD., a Black man, and follows in the footsteps of Melba Vasquez, a Latina who became the first woman of color to lead the APA in 2011. The APA's track record of BIPOC leadership reveals significant progress in the leading scientific organization representing psychology in the United States.
Awareness by mental health professionals continues to evolve. The MHANJ, Mental Health America, the APA and many others have developed support groups, tools, and resources to embrace this community. For example,  MHANJ has Families of Color, Promoting Emotional Wellness and Spiritually (PEWS), Womyn of Color, and Engage to name just a few groups which support BIPOC.  Bebe Moore Campbell's work to erase stigma, reduce cultural insensitivity and institutional bias and break down barriers preventing equal access to mental health treatment is having an impact for the BIPOC community.
Click here for a calendar and flyers for groups supporting diversity, equity and inclusion.