Acute Care Family Program — Union County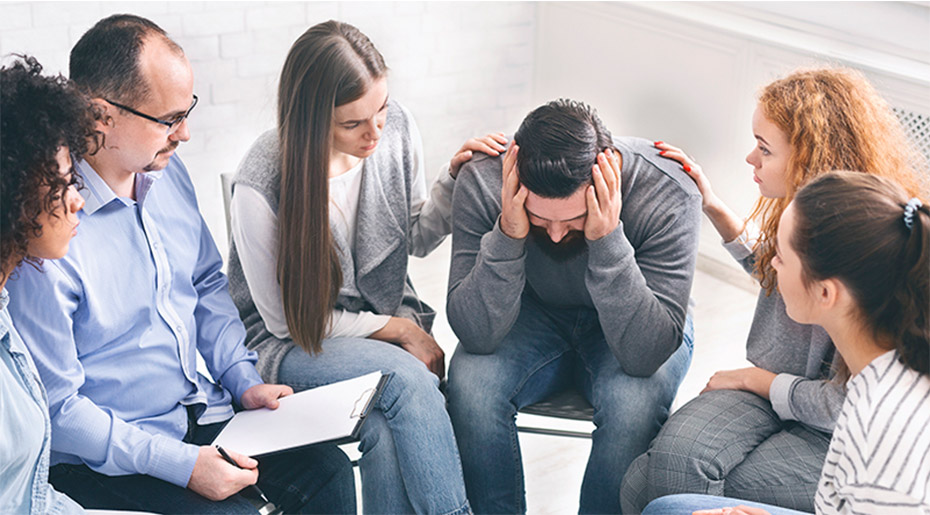 The Acute Care Family Program assists families when their family member is in crisis and in need of treatment from the behavioral health acute care system. Our staff engages families who are often navigating the mental health system for the first time. Staff educate families about mental illness and offer resources and referrals that can help their loved one.
Any family member in need of help can ask the screening center to staff to connect them to our Acute Care Family Program to and support. While listening empathetically, our staff can provide families validation, encouragement and understanding during a challenging time with their loved one who may not see themselves as ill.
For more information, contact Joyce Benz, LCSW, Director, Union County Intensive Family Support Services, at jbenz@mhanj.org or (973) 571-4100, ext. 118.
Acute Family Care is a program of the Mental Health Association in New Jersey in Union County made possible with funding from the New Jersey Division of Mental Health and Addiction Services.