Test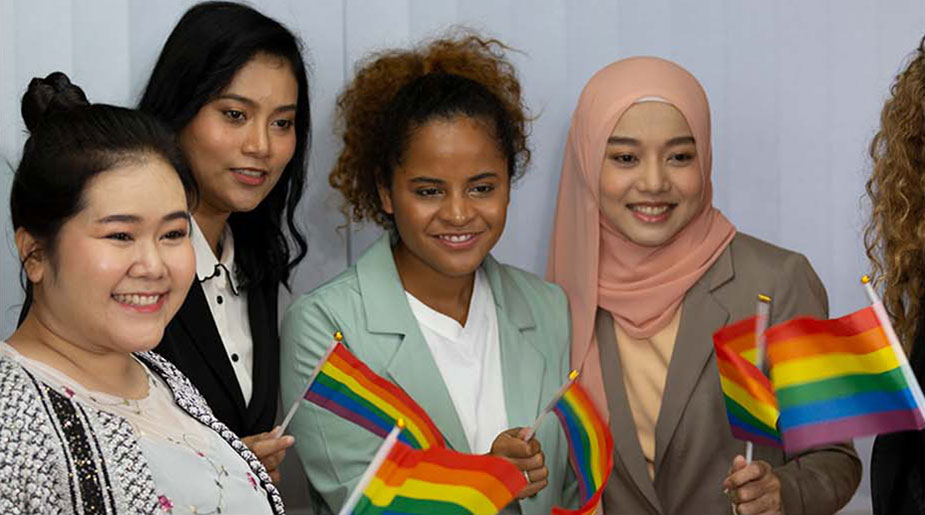 BIPOC, which stands for "Black, Indigenous, and People of Color," is person-first language. It enables a shift away from terms like "marginalized" and "minority."
These terms might remain factually correct, but they lack a sense of humanity, since there's no clear indication they refer to people. As such, they're generic, inadequate descriptors that also carry a suggestion of inferiority and of being "less than" the group that's not in the minority.
There's no denying that nonwhite citizens of the United States and Canada regularly face racism.
It may not surprise you to learn that, according to a 2019 research review Trusted Source, Black men have the highest risk of being killed by police officers than any other group of people. American Indian and Alaska Native men face the next highest risk.
Through active engagement in the form of programs tailored to each groups specific needs the Mental Health Association in New Jersey provides guidance and leadership to support improvement in mental health outcomes.
For more information, email info@mhanj.org or call (800) 367-8850.