Pathways to Success – Get Involved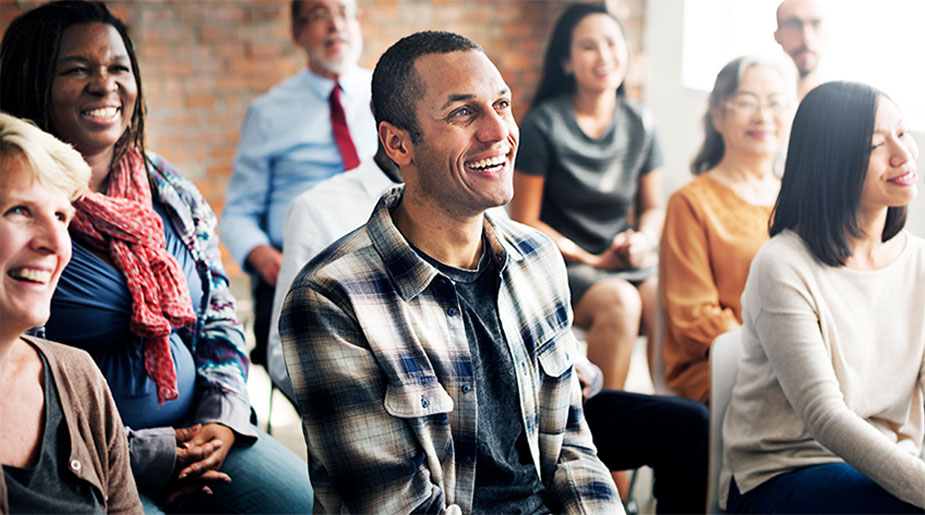 The Mental Health Association in New Jersey's (MHANJ's) Pathways to Success assists people impacted by opioids overcome barriers to finding gainful, long-term employment. The program offers a wide range of services, including intensive non-clinical vocational case management, client assistance, employment hard and soft skills training, opportunities for professional certifications, and individual and scheduled online group support. Free to eligible Middlesex, Ocean, Hudson and County residents, the Pathways to Success program is financed 100% with WIOA National Dislocated Worker NEG federal funding totaling $3,000,000.
Pathways to Success participants interested in working in the field of behavioral health may be eligible to enroll in the Power of Peers (POP) internship program, a comprehensive educational and credentialing path that prepares individuals to work in New Jersey as Certified Peer Specialists (CPRS) and/or Recovery Support Practitioners (CRSP).
For more information, contact Racheal O'Dea, MS,  AMTP, DRCC, Deputy Chief Operating Officer, Mental Health Association in New Jersey, at rodea@mhanj.org or 848-480-0918.