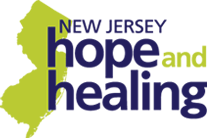 Mental Health Association in New Jersey understands that racism undermines mental health. Therefore, we are committed to anti-racism in all that we do. That means that we pledge to work against individual racism, interpersonal racism, and institutional racism in all their forms.
Statement from Carolyn Beauchamp, President, and CEO Mental Health Association in New Jersey
The conviction of Derek Chauvin on all three counts has just been announced. Justice has been served; accountability has been accomplished! While George Floyd's murder was a senseless and tragic loss, it has raised awareness of racial inequities and could serve as a springboard to reform.
We at the MHANJ recognize that the truths of this case have caused mental and emotional trauma. Working in the field of mental health, we have seen, first-hand, the effects of anxiety, depression, frustration, and exhaustion it has caused, especially for members of the Black community. The mental health fall-out affected by this case, and other recent injustices are charged and compounded by the lack of access to healthcare and behavioral healthcare in minority communities.
According to Paul Gionfriddo, President, and CEO of Mental Health America, "Only one in three Black adults who need mental health care receive it.
Among the reasons for this are cost, insurance coverage, geographic inaccessibility, stigma, and a lack of providers of color…. We must remember that – although this (the verdicts) may be one step forward – the end of this trial does not mean the end of all our trials. The tragic death of Mr. Floyd opened the eyes of many white Americans to the systemic racism and inequity that Black Americans have long experienced." 
We know that the commitment to working toward racial equity is long-term; it will take diligence and work. We remain steadfast in our pledge to work against individual racism, interpersonal racism, and institutional racism.
While we breathe a sigh of relief today, we hope and pray that this is only the beginning of a better world, with improved fairness and respectful treatment of everyone.
MHANJ Government Affairs
Policy and Advocacy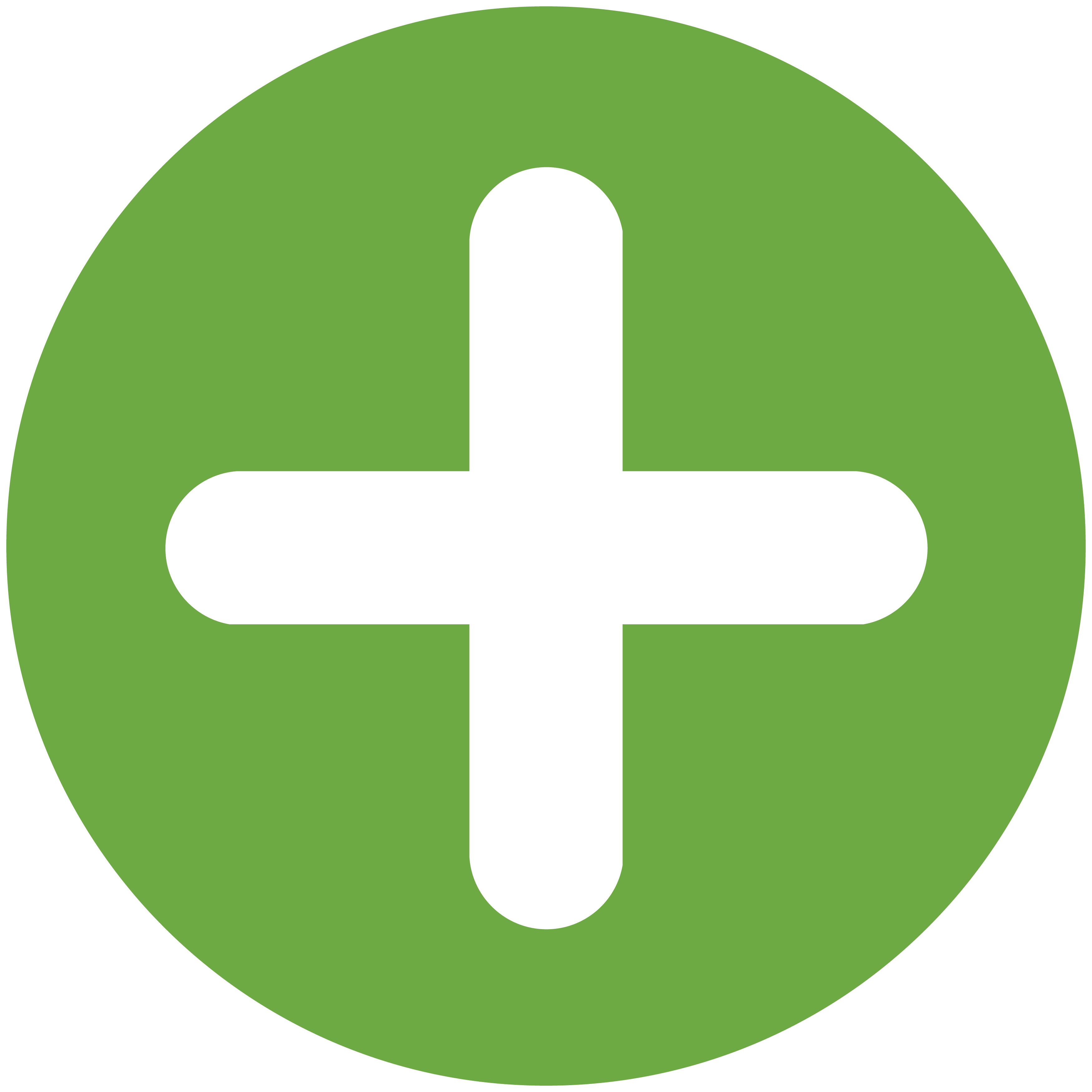 Click Here to Read More
New information added 1-8-20
Help for Mental Health and Substance Abuse
Just a Phone Call Away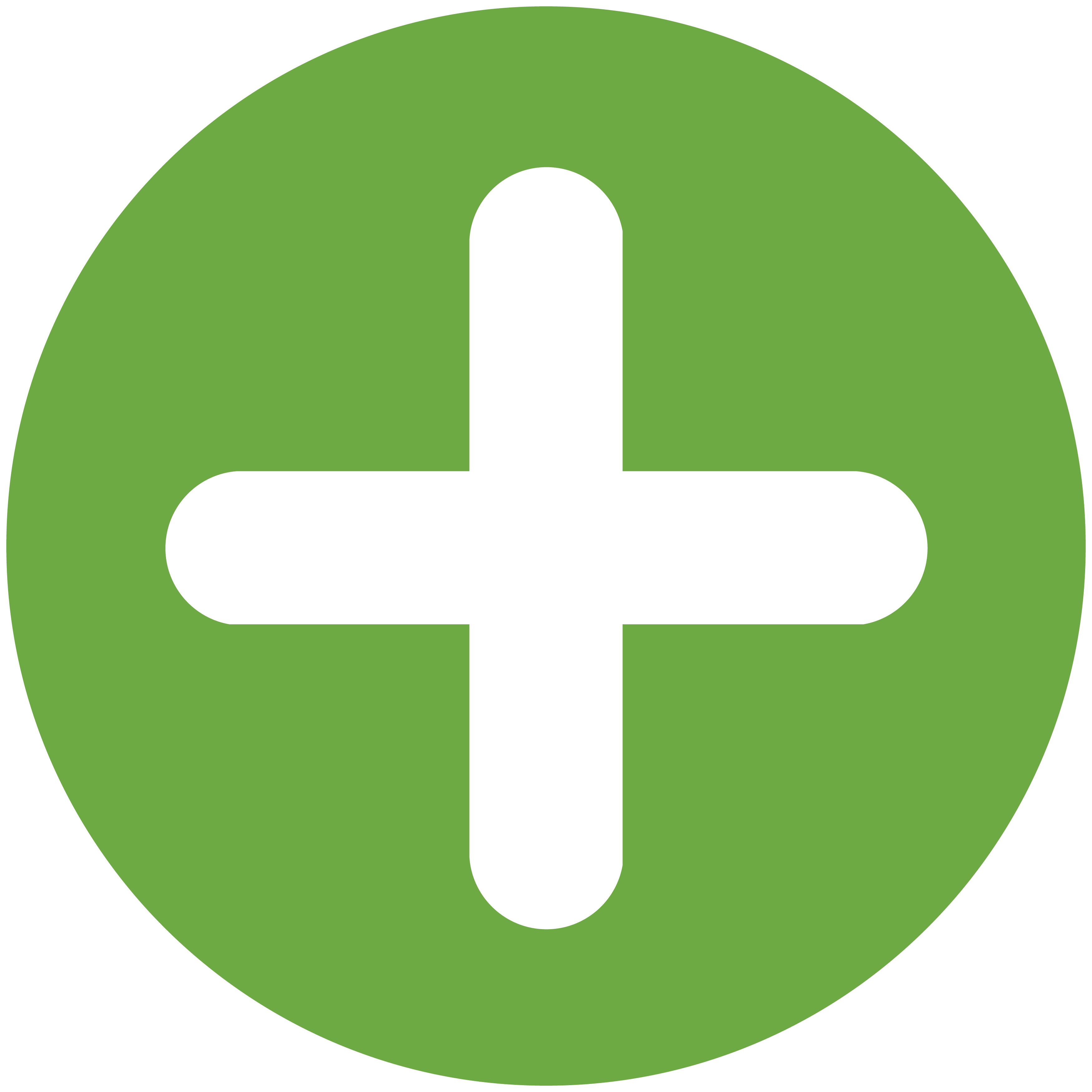 Click Here to Read More
New information added 1-8-20
Peer Services
For Individuals and Families coping with Mental Health and Substance Abuse Issues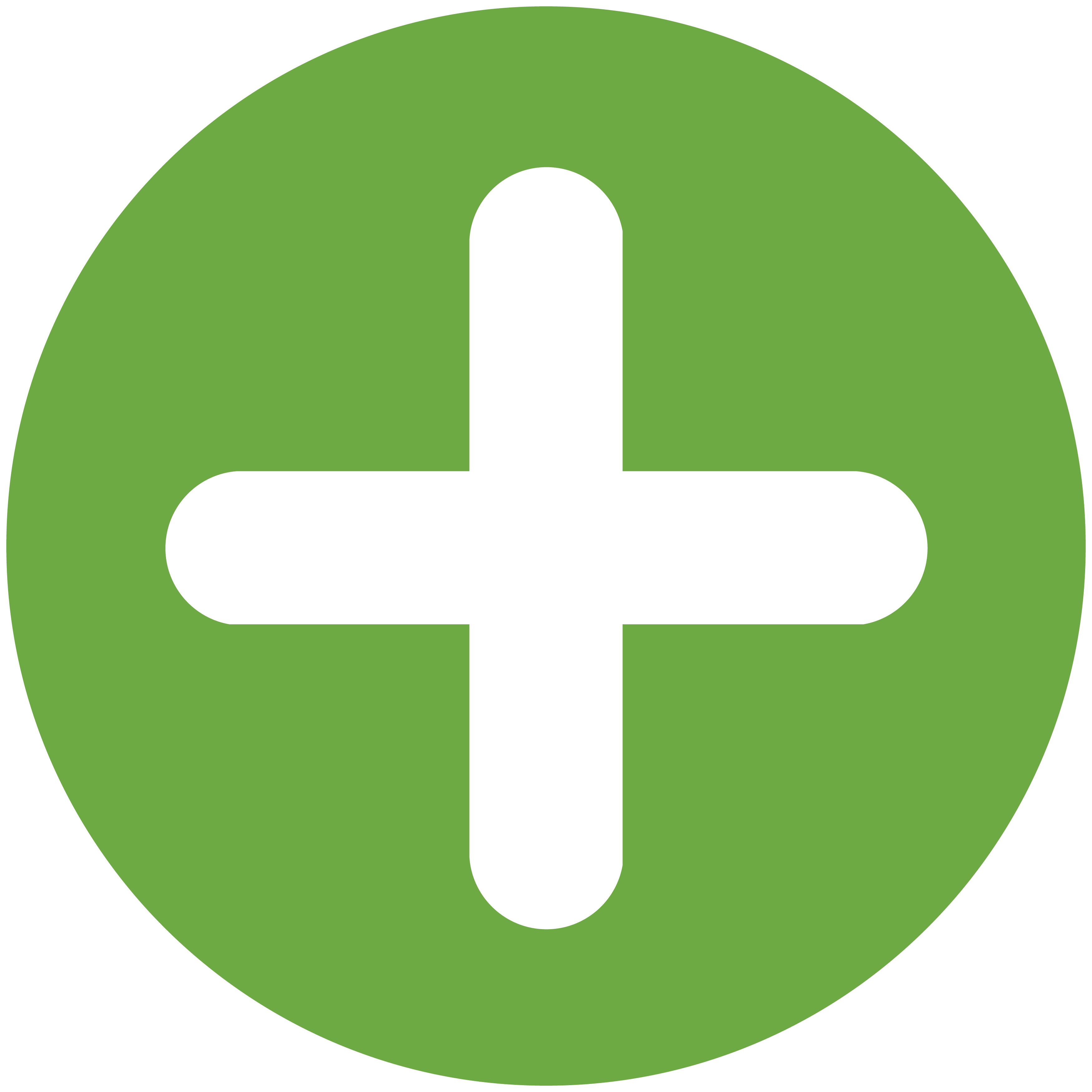 Click Here to Read More
New information added 1-8-20
Community Education, Support Groups, Training and Workforce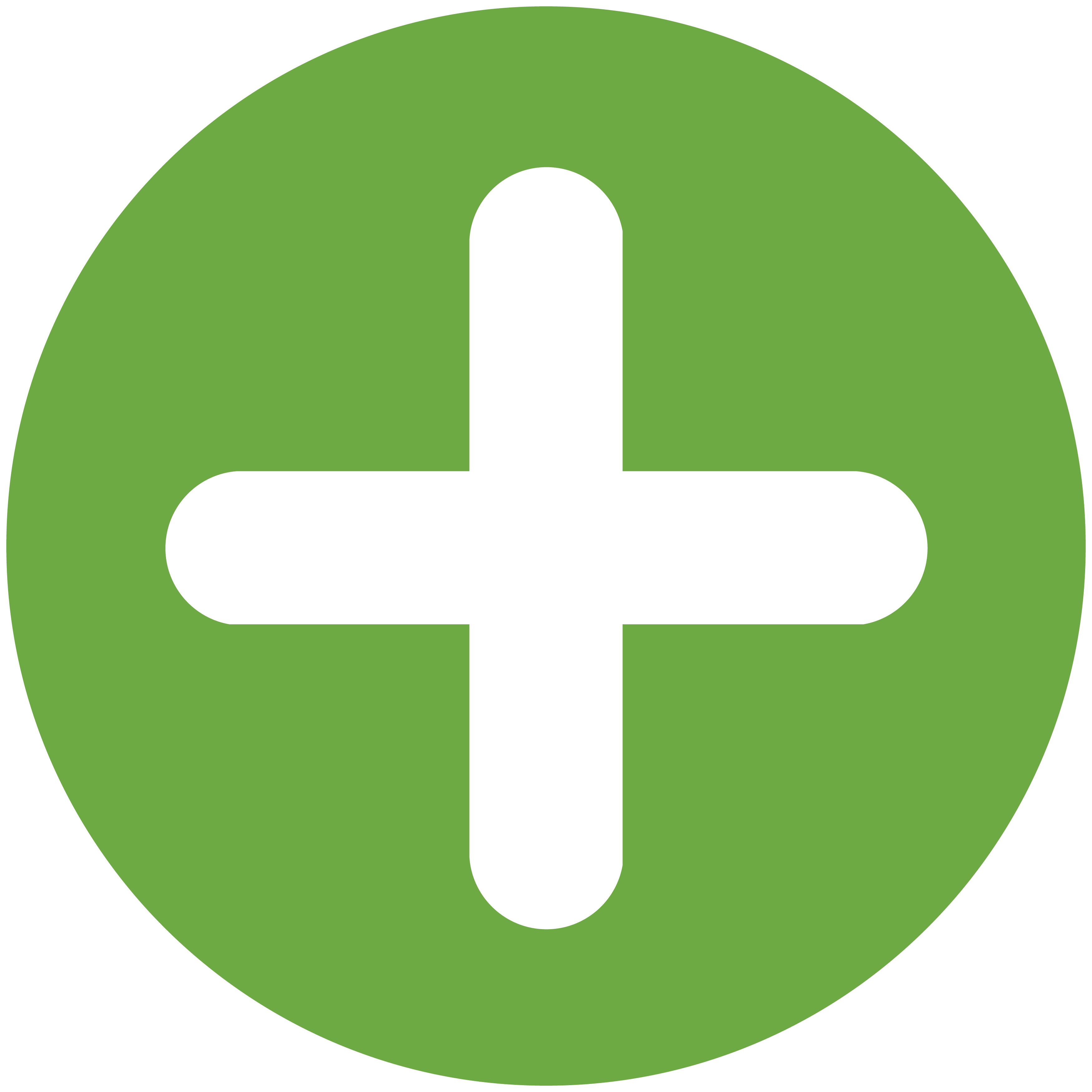 Click Here to Read More
New information added 1-8-20
Evening of Excellence Major Sponsors